Everyone has their style that they show to the world. The way you dress, the vehicle you own, and the devices you use all express your individuality. Regardless of how much we prioritize or lazy we are with it; our styles are unique to us.
One accessory that's been part of most people's fashion sense is a watch. Pun intended watches have stood the test of time because of practicality and personalization. It's had quite a colorful history throughout generations of watch enthusiasts and all kinds of people.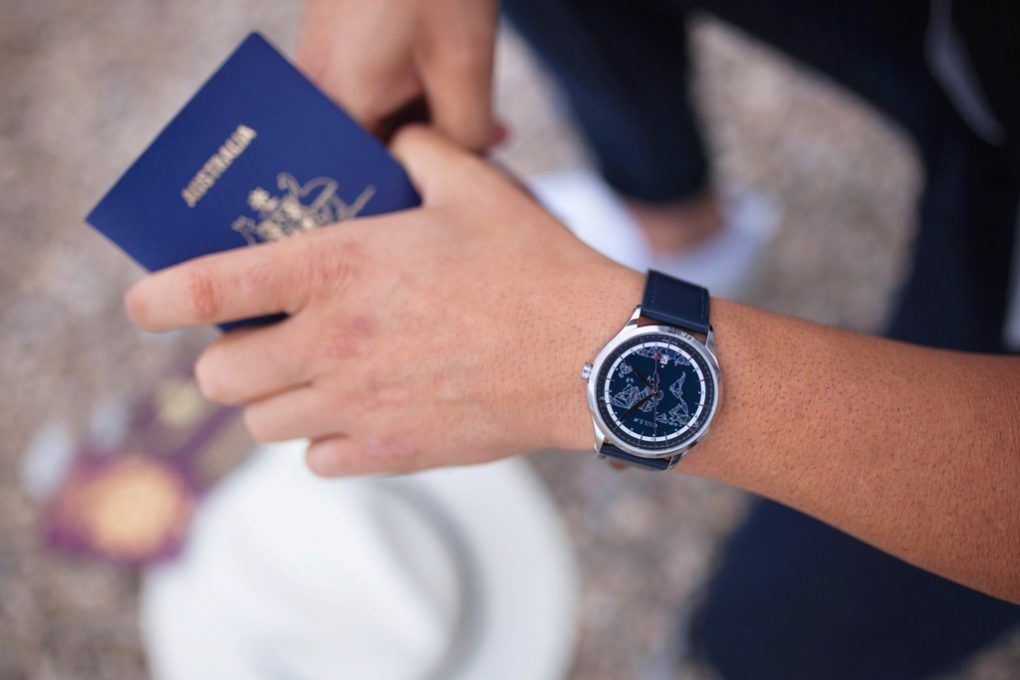 Whether you find yourself buying a timepiece as a replacement or buying one after a long while of not owning one, you must pick the best for you. You'll be using a watch most of the time, so it only fits that you get one that suits you physically and personality-wise. To help you choose, here are tips for picking a watch that matches your style.
Look at specifics
Just like with other devices that we use, you have to look at the specifics when picking a watch. You can personalize your choice by going into the basic details that a watch has. That's where you can mix and match the timepiece with your sense of style and personality.
Nowadays, there's a watch for every type of person and every kind of endeavor. Brands like Seiko produce and sell watches for men and women specifically designed for work, formal events, leisure, and physical activities. You can buy a timepiece styled for wherever you're going and the activities you do regularly.
Besides the style, you should also consider the types. The current watch market has plenty of variety, but there are three main types of watches: analog, digital, and analog/digital. Analog watches are the traditional ones you can wear on formal occasions, while digital is for casual wear. The combination of analog/digital is excellent for everyday use and work.
Ponder on materials and movement type
The materials are the stuff used to make a watch, while movement type pertains to the power source to its power source. Both factors are key to finding the best watch design that will match your fashion style and personality. Both are also related to the lifespan of the timepiece.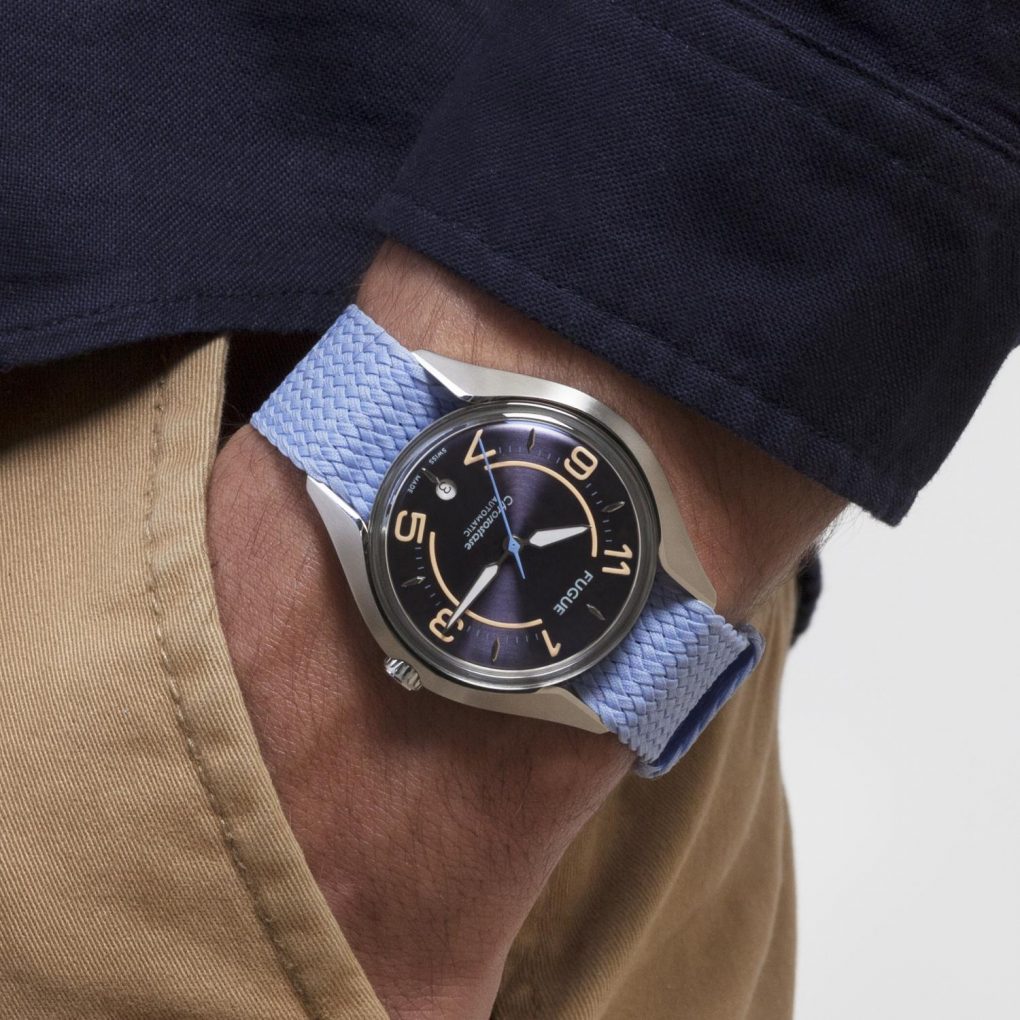 You'll find different watches made with plastic, various kinds of metals, and wood. The wristwatch case and band usually dictate what type of a person it's suited for and its pricing. The case holds the watch's face and is typically made of plastic, resin, or metal such as stainless steel, gold, silver, platinum, or titanium, same with the layer only with extra additions like leather or exotic skins.
For movement types, there are three basic types: battery, quartz, and mechanical. Battery watches are the most affordable, while mechanical watches are the priciest due to their intricate design. Quartz watches are just slightly more expensive than battery ones and are the most accurate out of all three in terms of design.
Consider the features
Different timepieces come with other features that could come in handy in certain situations or occasions. For example, some sports watches can tell you your heart rate and how many calories you burned. Again, it all depends on the purpose that you need the lookout for.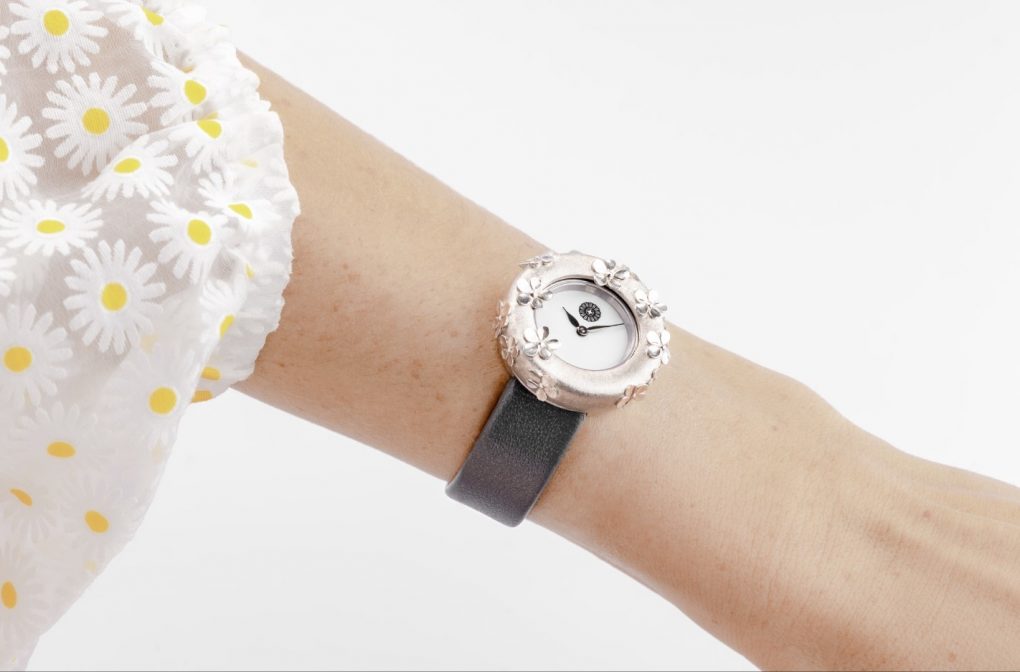 A standard watch feature is water resistance. Most watches have these to anticipate weather changes and accidents that may involve liquid to protect the watch. Generic water resistance features handle rain and spill well, while higher levels of resistance cover dishwashing and scuba diving.
Wrapping up
Fortunately for all of us, there is a watch for everyone and for almost everything. With continuous innovations, the watch market will accommodate more consumers in need of a timepiece. Remember these tips so you can find one that matches you.
Feel free to follow us on the social networks :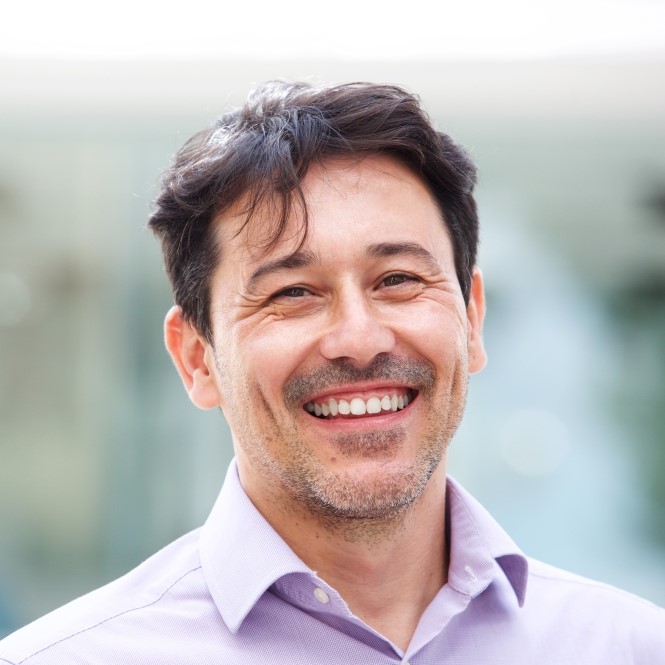 Author's Bio:
Luther Abrams is quite a jack of all trades type of guy. He loves exploring new things and cultivating his knowledge every now and then. Today, he grows more and more interested in pieces of jewelry and watches and even writes about such things in his free time.