Who do you respect more? Someone with a Seiko 5 or someone with a fake Rolex? Perhaps a silly question, but think about it. Many will probably respect the person with the Rolex more, until they found out that its a fake. I am convinced that for many people who buy fake watches, this is exactly the reason why they do it. To gain respect based on something that is not real, and that is the hallmark of a loser.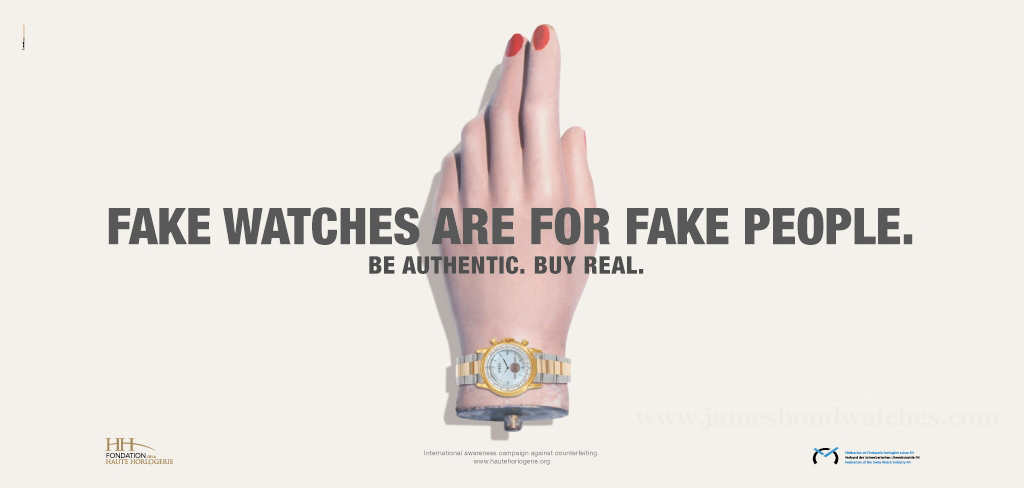 Why? Well, first of all when people need to respect you based on the watch you wear, you must have a horrible personality! People that wear fake watches, say that they don't wear them for this reason. The funny thing is that the vast majority of the fake watches are the very recognizable models, the type of watches even people who don't know nothing about watches at all recognize. They also say that the prices of whatever fake watch they are wearing are a total rip-off, and just because you think that, it gives you the right to buy a rip-off?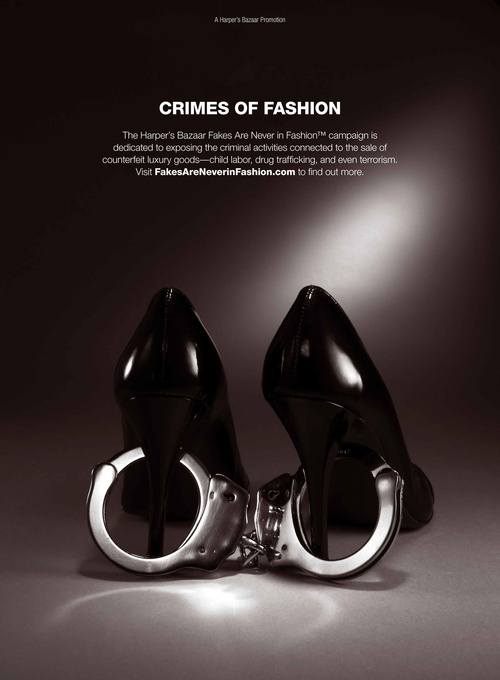 There is also another side to this story that many don't think about. With a fake watch you are not only taking someone's intellectual property (Why would you care? The Swiss brands made enough money off it already, right?) but you might also be at the end of the pipeline of a whole string of different crimes. When you buy an original watch, you have more or less a guarantee that with the production of that watch, all laws have been obeyed. If not, the brand will face a charges of some sort, not to mention the public backlash.
The producers of fake watches often do not have to obey any laws and their production methods are completely opaque. Child labor? Quite possible. Safe work environment for their workers? Very unlikely. Waste disposal and environmental protection? They probably don't see that as a problem for their generation. Indeed, there is much more too a fake watch, than it just being fake.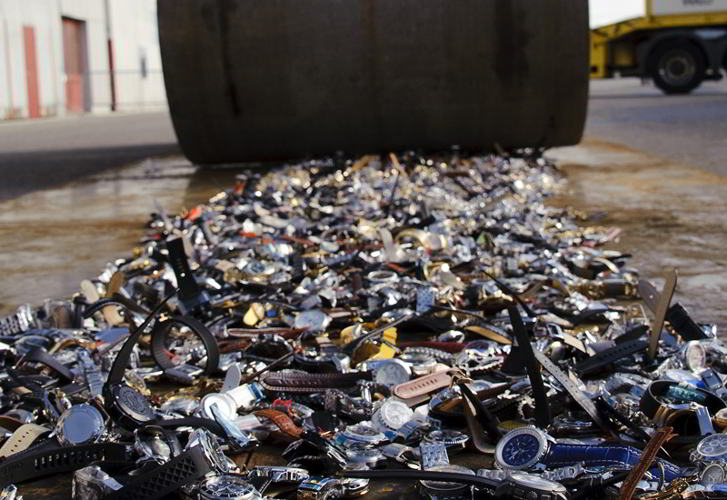 The question also remains why? There are so many great watches around, that cost very little money. The Seiko 5 is an excellent example. A watch that will set you back US$100,- , is mechanical, will last your lifetime as well as those after you, and is an accepted and always correct choice. In fact, you can wear it while visiting Baselworld, and I wouldn't be surprised if many people will actually tell you what a great watch it is, and that they have one of them as well. And you might actually even hear this from people who could have bought 100 Seiko 5's from what is on their wrist.
When a Seiko 5 is not your thing, you can always go to Swatch, Hamilton, Tissot, Citizen, and the list goes on and on. You want to have something more exclusive (as in less made) check out Kickstarter. Here you can find some very nice watches, by brands like DONE or CJR, made by people who have poured their heart and soul in the project. Many of these watches are real conversation pieces, and almost none of them will break the bank. Still not your thing? There is a world of pre-owned and vintage watches out there. You might actually even find a real Omega or TAG-Heuer that fits your budget…..yet people who buy fake watches forego all these options for a chance to show off what a loser they are.
Save