Kickstarter has lately been a great nursery for startup brands. The amazing success story of Klokkers, and more recently Straton and CJR, says a lot about the power of the this new medium as a watch outlet. So will this mean that the market will be joined by many new and innovative brands? Will this development cause sleepless nights in Switzerland and Japan? No, it won't.
Let's be clear; when you did well on Kickstarter, you did do your homework. Many watch projects on the platform fail, and for the right reasons; designs don't add anything to the current market, perceived quality on the watches is lacking, branding is off, or the marketing approach is not sufficient. There are a ton of reasons why a Kickstarter campaign won't make it. But those who enjoy great success are not there yet.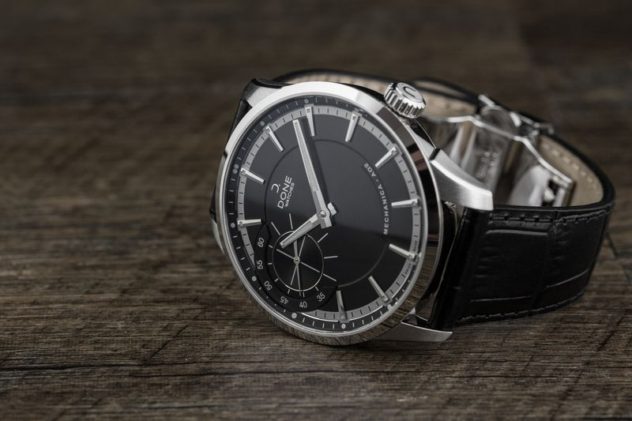 One watch does not make a watch brand, but it can be the start of one. However, that means that you have to perpetuate success with a second model, and preferably a third. Here the ranks become thin. Not many watch brands can claim multiple successful Kickstarter campaigns, and those who do can tell you all about their struggle. Some leave the platform and venture off on their own, but it takes smart deployment of resources to make it to the next level.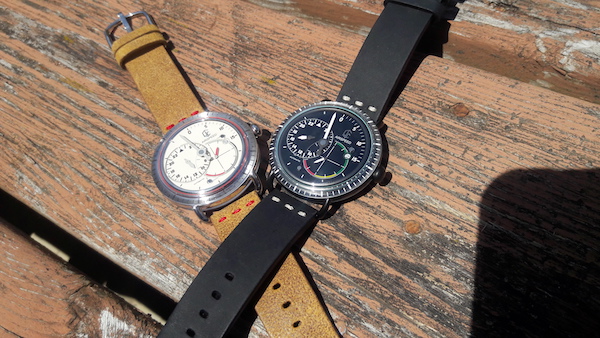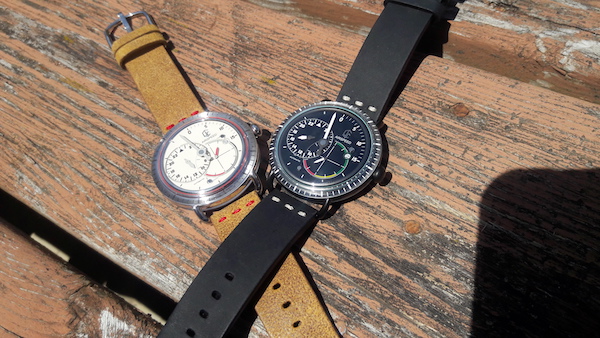 What is a brake on the development of most watch brands, especially now since there are so many watch projects launching off Kickstarter, is the limited availability of movements. Suicidal brands might go for a Chinese caliber, but most prefer Swiss or Japanese quality.  In Switzerland ETA has almost completely shut down the delivery of movements to third parties, and the current supply of movements on the free market has dried op almost completely. That locks out interesting calibers. Sellita can step in, but their collection is still limited. In Japan Miyota and Seiko are willing to part from some of their movements. Miyota offers a few automatic movements that will satisfy in terms of reliability and precision, but please design a closed caseback because their finish is as beautiful as the pluming underneath your house. So very little movements, are the engine behind almost all Kickstarter watches, and the likelihood to get others when you grow is slim. Seiko offers the VK, a nice automatic chronograph that ticks all the boxes, including a vertical clutch and column wheel! But it is also a pricy movement, especially in lower quantities.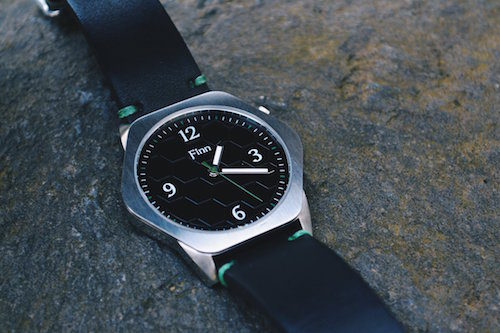 That is only half the trouble though. Most brands at some point want to migrate off Kickstarter. But online sales through your own website can be tough, and to become a truly established brand brick-and-mortar shops are still kind of mandatory. That brings a whole new challenge, because often the prices brands start off with at Kickstarter don't account for a retailers margin, and adding one later on will run you the risk of loosing a large chunk of your carefully build customer base. This all brings challenging dynamics to even the most successful crowd-funded brands.
Clever marketing, good connections, nicely filled war chest and a strong business plan can of course overcome the challenges presented. Many will not make it all the way, but that is also an interesting development. What will happen with the value of the watches made by micro-brands that didn't make it, and stopped existing all together? Will they be tossed aside, or cherished and sought after like a rare delicacy? One thing is for sure, these are interesting times, especially when you are a watch collector!
All images in this article are from successful Kickstarter campaigns, brands that did their homework and have a good chance to make it to the next level.