The Swiss watch brand DuBois is nothing but original. They pioneered with direct sales to the public, opened up their brand for individual investors like you and me, and now they offer their watches for rent. They combine this entrepreneurial spirit with good old-fashioned watchmaking. Their watches are of a very good quality, quite original in design, and of course fully Swiss made.
Renting a watch is an interesting concept, and DuBois is not the first to experiment with it, although they might be the first brand that does it on their own. You have to be a shareholder to participate, but when that hurdle is taken you can pretty much rent your choice of watch from the entire DuBois collection. The rental prices range from 80 CHF a month for their big date automatic, to 135 CHF for a big date chronograph. There is a one time registration fee per rental period of 150 CHF when you are located in Switzerland, and 250 CHF when you live abroad. The minimum rental time is 1 month, the maximum 12 months.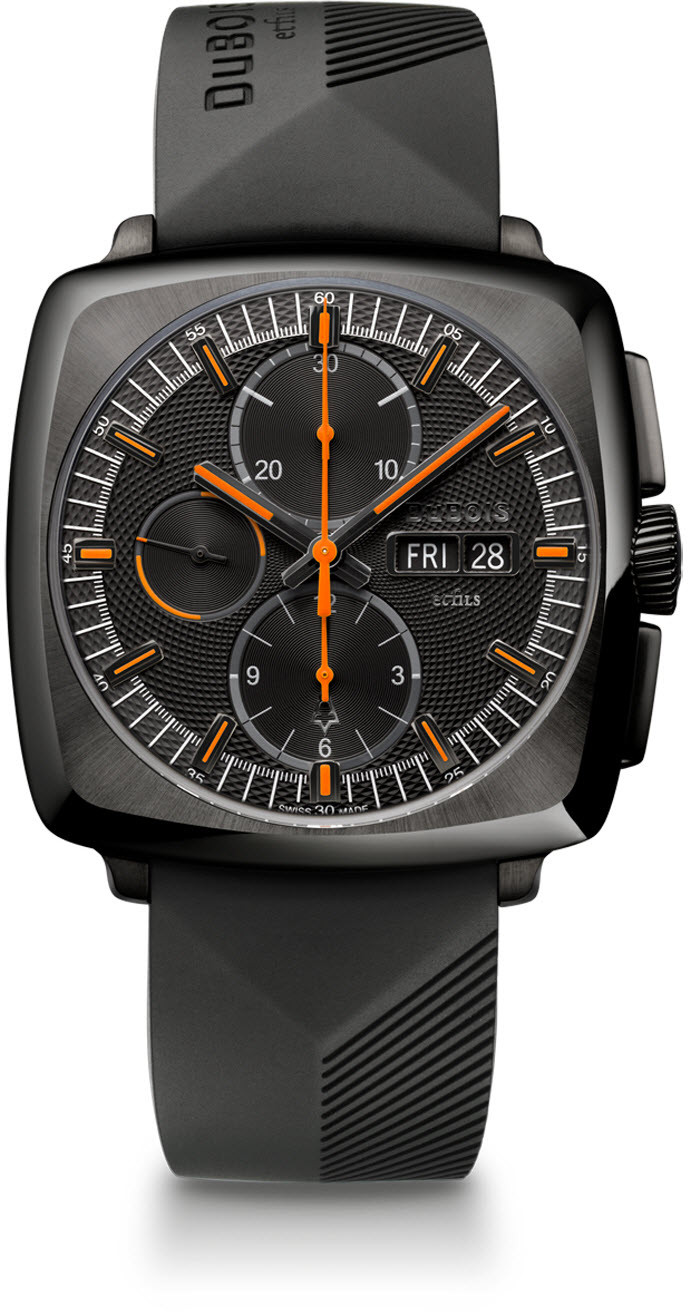 DuBois promotes the renting of their watches as ideal in a time when sharing becomes more popular. Not sure if this is the same thing, since you rent and not bought a watch with 5 friends and let it rotate. DuBois also claims that it will allow you to enjoy a high quality Swiss watch without a large upfront investment. However, apart from the actual investment you need to make in DuBois shares to qualify, you can spend 135CHF x 12 + 250CHF (in my case) makes 1.870 CHF a year and at the end of it, you don't even have a watch.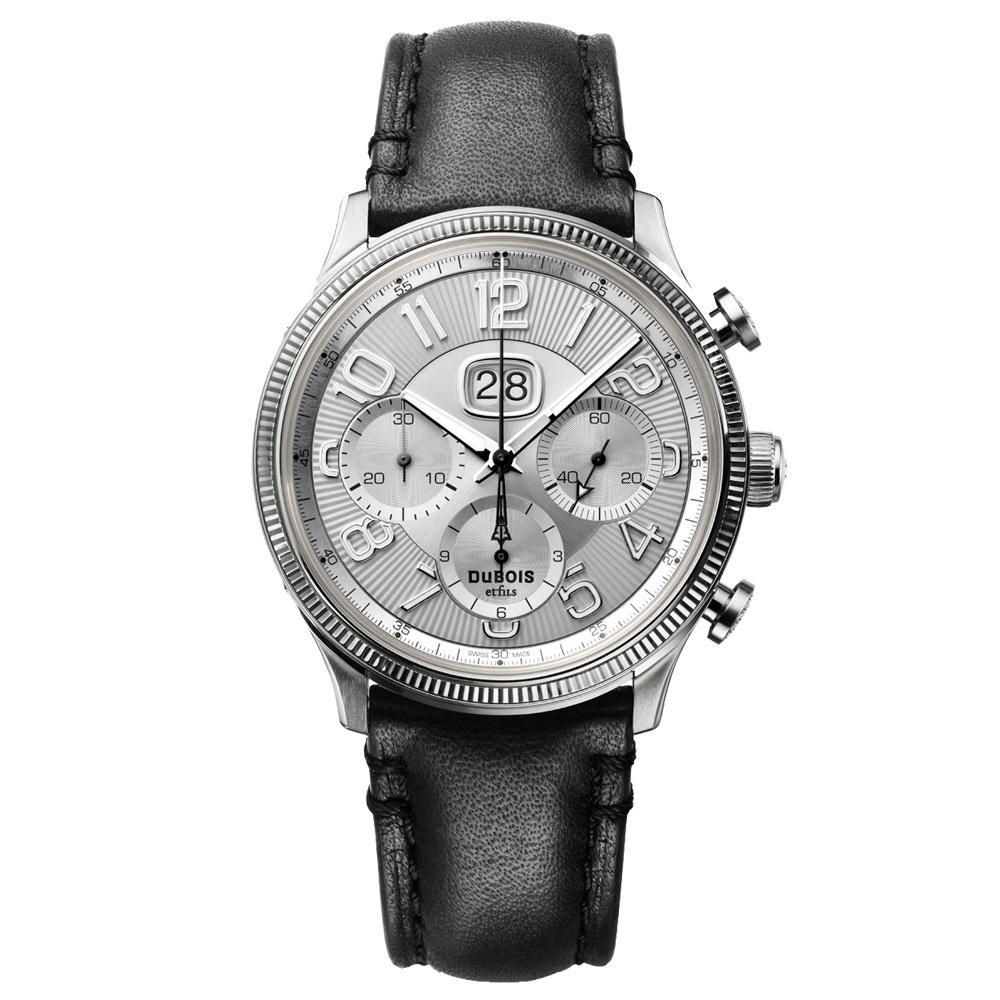 DuBois must have thought of that as well, because they offer a clever reimbursement schedule. When you upload pictures of your watch during the rental period they reimburse you some of the amount paid, when you get « likes » on it, they reimburse you some more up until half of the rental charge. That can bring the price down, but requires work, and enough likes. I do think this is a great concept, but mainly to try a watch for a month or so to see if you actually want to invest several thousand Swiss franc's in it to own it yourself.
What do you think? Would you rent your watch?
For more information on renting a DuBois click here