It is always a pleasure to introduce a new edition of Watchisthis?! Magazine, especially just for the holidays. Since the magazine is free to read it feels as our gift to you. In it, you find an exclusive interview with Yvan Arpa, who teamed up with Samsung to design the new Samsung Gear S3. Vincent Carrara of Todd & Marlon tells us all about the brand's interpretation of luxury, and we also spoke with Andre Bernheim of Mondaine, which recently bought Luminox watches, about railroad watches.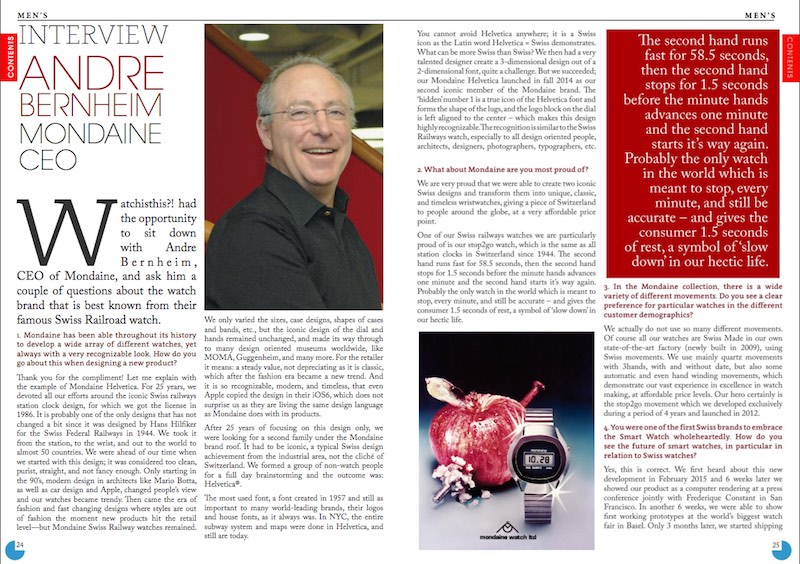 Love for watches can take many forms: Liam Jacobi likes to put them on canvas. We asked him what moves him to do so, and where he gets is inspiration from. An inspired person is also Damien Koch of Hof watches, who has a fascinating outlook on how to create watches. Of course, we also review quite a bit of watches, from the carbon fiber sensation from Down Under by Willis Judd, to the British style of the Farer Endurance and many more!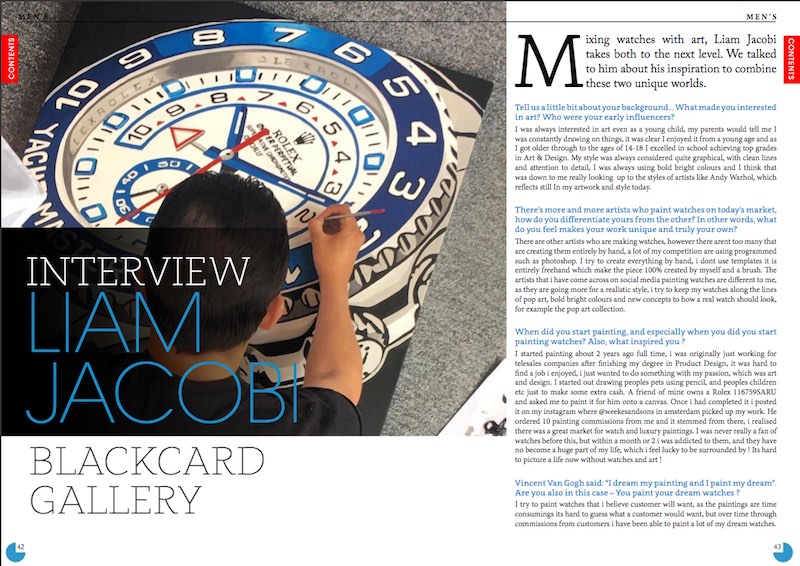 Having trouble finding a gift for a watch-enthusiast? Well, you might just be in time to get one of the 25 best affordable watches to put under the tree. And in the ladies section, there are some gift suggestions for the fairer sex as well, as well as some outfits and accessories that are perfect for Christmas or New Year's Eve. Naturalvrouw tells us how to easily make pumpkin squares, and we even found the perfect watch to wear when making (or eating) that dish.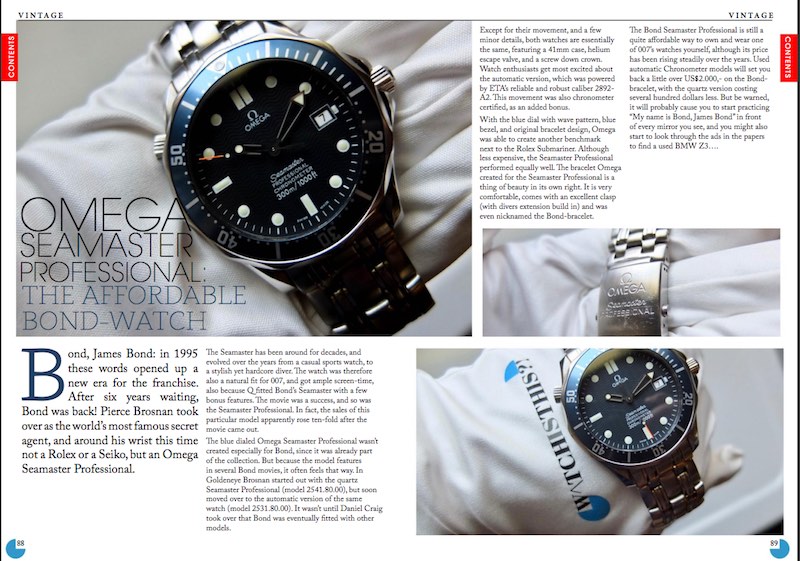 In the vintage section, we take a closer look at two watches from brands that most people think are quite expensive but can indeed be obtained for not too much money. Dale Vito Boom takes us among some more obscure vintage watches in his column that can be very interesting if you like their style.
So plenty of reason to read the Christmas edition of Watchisthis?! Magazine, which you can do as always for free! Click here to read on your computer, laptop or tablet.
From the entire team at Watchisthis?! we wish you and your family Happy Holidays and all the best for the New Year!