Affordable watches come in many shape and forms, and even with different price tags. In our experience the closer you get to the zero, the tougher it will be to still offer a high quality timepiece. In those regions you often find only watches by larger companies that are able to balance price and quality to a satisfactory level. Can a new, small brand that is launching through Kickstarter do this as well? Valachio think they can.
With a price around US$135,- for their stainless steel model and US$145,- for their gold-plated Pantiam model, they are inexpensive, but don't look the part. Their minimalist design is not only a crowdpleaser, but also give the watch an air of understated luxury, without adding to the cost of the watch. But luxury is also quality, and the market is full of minimalistic watches that don't cost much, but also don't offer much. It's here that the Valachio actually surprises.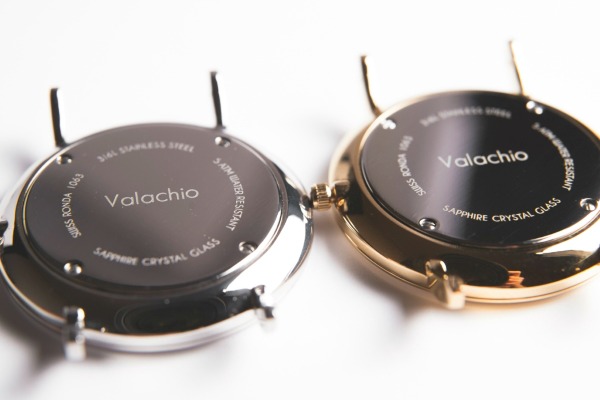 The 40mm case is a contemporary size that will please both men as well as women. They kept the bezel slim, so the watch doesn't look too heavy on the wrist and also the height of the watch is modest. It is actually fitted with a sapphire crystal. A pleasing feature because it will ensure that the watch can withstand everyday wear with grace, and without a scratched up crystal. Most of these watches have a pressure fitted back, but with the Valachio is it actually held by four screws. Not a major difference, but it adds to the experience of the quality.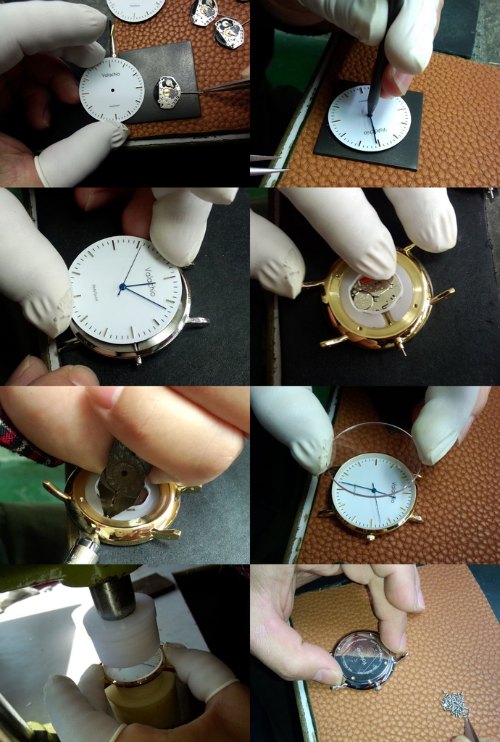 Inside the watch is not a Japanese quartz movement, but a Swiss Ronda Slimtech. This movement will give you the same precise performance as its Japanese counterparts, but unless we are talking Sushi and Sashimi, Swiss still sounds better when it comes to the general perception of watch movements.
With only a white dial available, the Valachio will go with everything, but for some this might be a tad to boring. They solve this by offering a variety of different color straps with their watches. Made from Italian calf skin, they fall in line with the quality experience of the watch itself.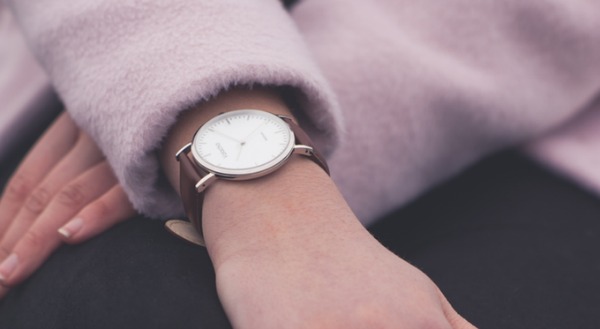 In short the, concept of Valachio is not unique, but they do have an edge. For the price point of the Pantiam they offer a lot of quality, and that makes their watch actually come out ahead of the pack. It also gives the watch staying power; unlike the fashion brand counterparts will the quality of this watch ensure that it will look better for a longer time, and let's be honest, you will appreciate that quality on a daily basis when strapping on your watch to take on the day ahead.
You can find Valachio on Kickstarter