It is rare for a micro brand to have a celebrity ambassador. It is especially rare when this ambassador is not an up and coming Instagrammer with just a high number of followers, but actually a superstar like Dean Martin. Yet New York-based watch brand Todd & Marlon, did just that and got the King of Cool as brand ambassador, or should we say inspiration?
Dean Martin was a league of his own. Not only was he an extremely talented entertainer, but he was also very versatile. Most will remember him as part of the Ratpack with Frank Sinatra and Sammy Davis Jr., but next, to that, he was also a singer, stand-up comedian, and of course the host of The Dean Martin Show. Creating a fitting tribute to a man like that is quite a challenge, but one that Todd & Marlon was up for.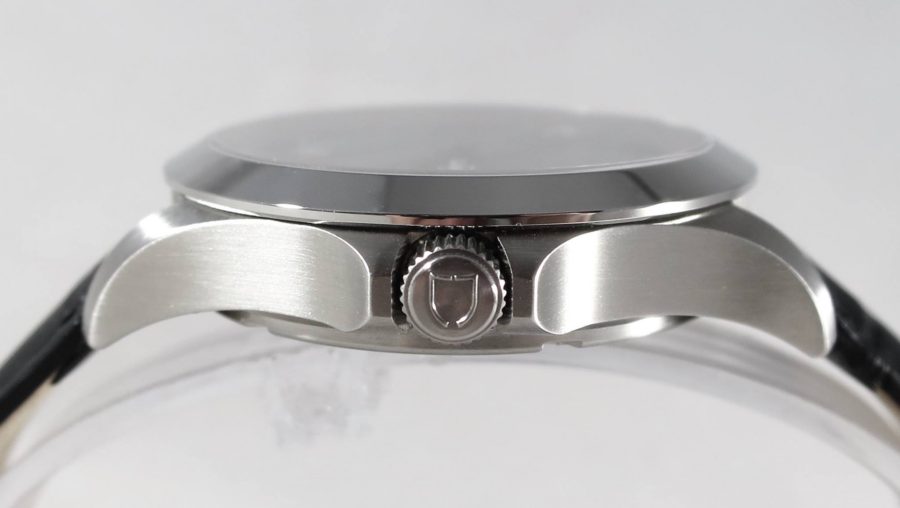 For this limited edition, the brand used their automatic model of the #yourtime collection. For the first time in the brand's young history, they abandoned the black DLC case and bracelet and went for a polished steel case and leather strap. This makes draws, even more, attention to the dial of the watch.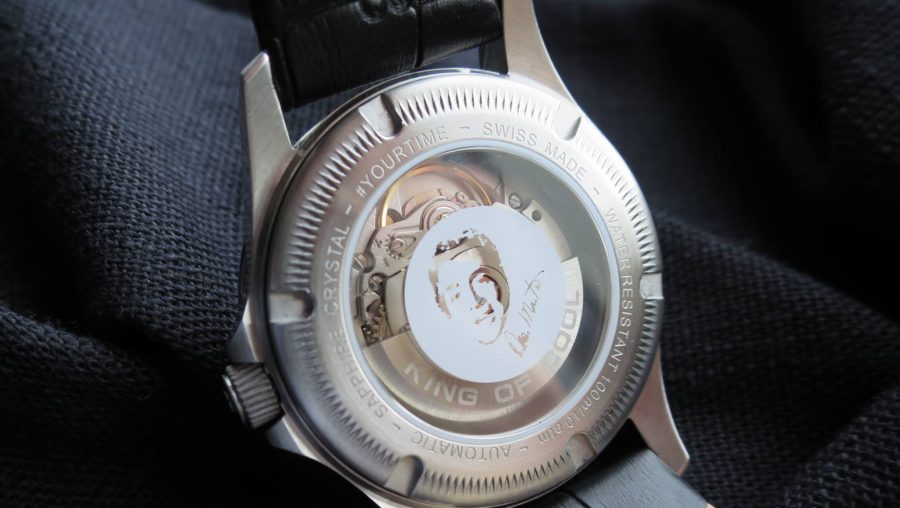 Dean Martin was in its time one of the best-dressed man on television, perhaps influenced by its Italian heritage (he was born as Dino Paul Crocetti). Something that he shares with Todd & Marlon, who's designers share a similar background. The brand also took inspiration from this when creating the limited edition, making a reference with the black dial to Martin's famous tuxedoes. Red details on the watch are a reference to the red handkerchief Martin was known for wearing.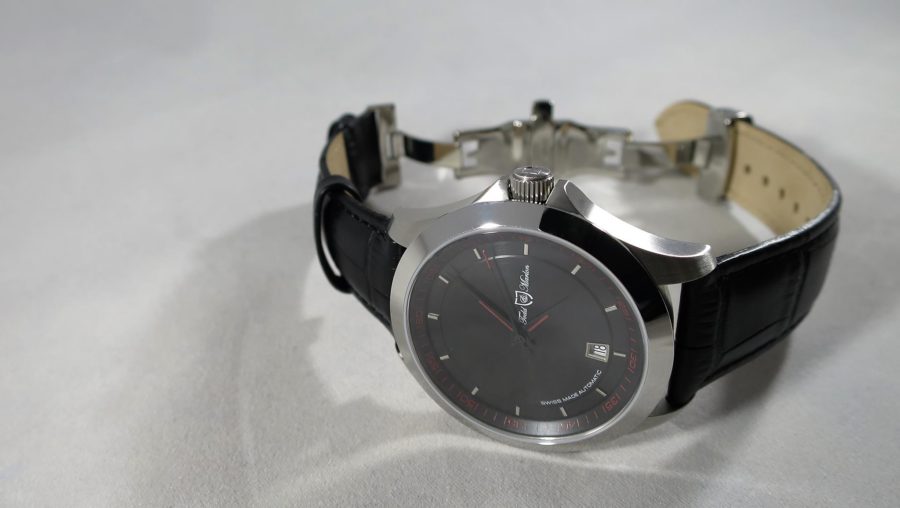 Becuase of these details it is quite easy to imagine the Todd & Marlon on the wrist of Dean Martin, would he still be alive today. This is also due to the fact that the Todd & Marlon limited edition dedicated to him is modestly sized. Its 38mm case, housing an automatic movement, also allows it to be well proportioned, giving it a timeless elegance, quite in the same way Dean Martin carried himself, and the way his legacy lives on today.
The Todd & Marlon Dean Martin Limited Edition is now up for pre-sale at Todd & Marlon's website.
Save