As timing partner of the NBA, Tissot has given the shot clock a long due overhaul. For those of you not familiar with the came of basketball, the shot clock is a very important timekeeper. In 1954 the league introduced a rule that a team must hit the rim of the basket within 24 seconds after they gained possession of the ball. This was initially done to prevent the team that was ahead of keeping the ball in their possession for a long period of time, just to get to the end of the game and keep their lead. The result of this rule was a much faster and enticing game, but also required the need for a shot clock.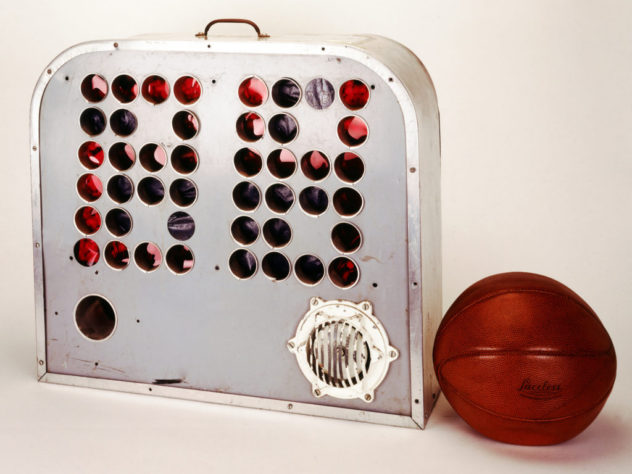 With the clock Tissot developed something extraordinary will happen, because it will be the first time in history that all NBA arena's will have the exact same clock! Now their use a system by either Daktronics or OES. Tissot will supply three shot clocks for each NBA arena, making a total of 87 systems.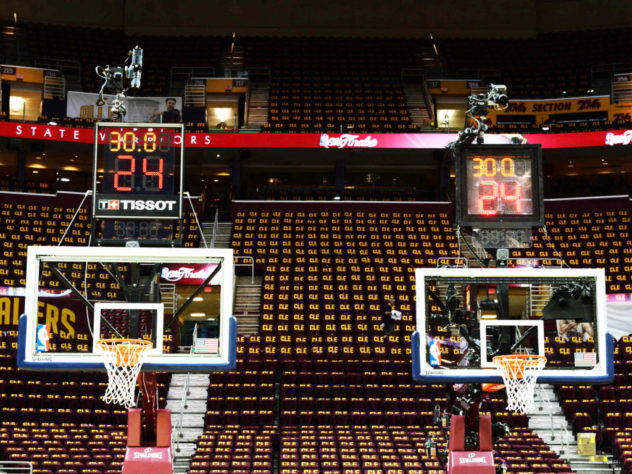 The development of the new shot clock by Tissot took a year, and in that time 30 prototypes were made, incorporating four different types of technology before they decided on the new system. It's a thin, transparent panel with LED's to display the information, and comes with a whole lot of advantages. First of all, its operated by a touchscreen, where the scorekeepers can can reset it after each shot, and also share the data with other devices in and around the arena. Tissot provides an analog backup system in case the touchscreen malfunctions, to ensure that the game will go on!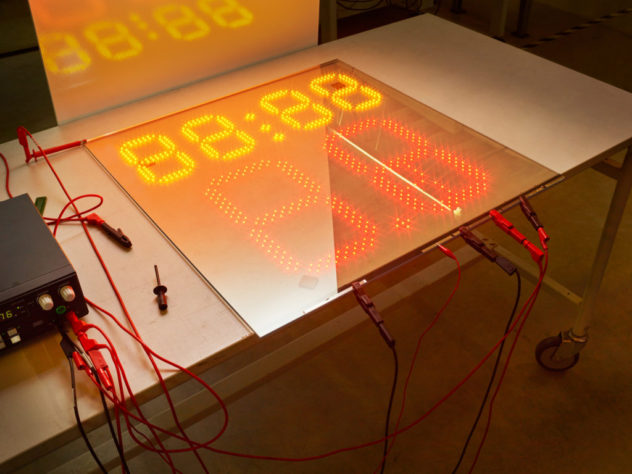 To test the new shot clocks, they went through torture tests at Tissot in Switzerland, as well as in the United States. High speed balls, fast dunks, it doesn't bother the clocks one little bit. Now that all NBA arena's will have the same shot clocks, it also enables Tissot and the NBA to develop the concept even further, and perhaps even add features during the course of the season. Oh, and that poor guy that bought the seats right behind the old shot clock? Well, he just ended up with some of the best seats in the house because he can see straight through the new one!