Roaring engines, beautiful cars, taking that corner at just the right speed, with your chronograph ticking away the seconds; that is the Raidillon Rally! Belgiums premiere watch brand, with a Swiss heart, was named after the most famous section of the Spa-Francorchamps race track. Unfortunately not all of us drive professional race cars, but Raidillon also knows how to have a whole lot of fun on public roads!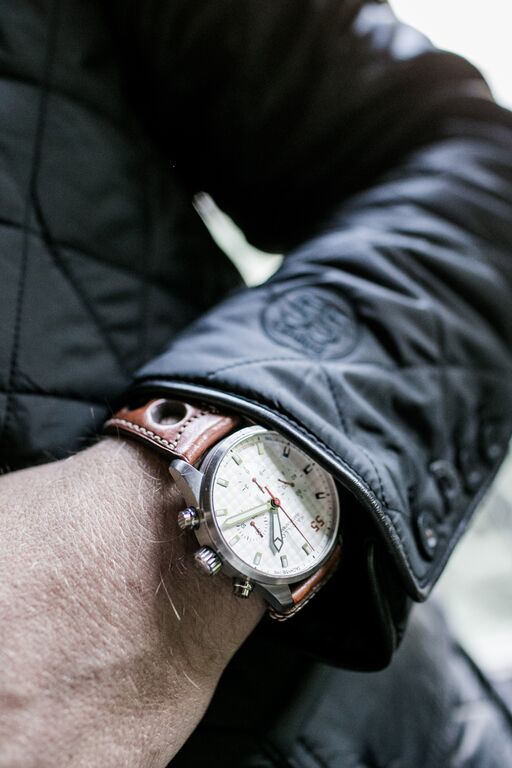 No, not the highway from Brussels to Antwerp, but the winding roads through the Belgium Ardennes. A place where the scenery alternates between thick forests and glowing meadows. It was here that 55 pre-1975 cars set off for a casual, yet still competitive, rally.
Their first goal was to reach the Château de Froidcourt in Stoumont. A unique place in more than one sense, because normally this castle cannot be visited. Overlooking the Amblève-valley it is a stunning place to enjoy a lunch in a true Belgium fashion. For those of you who have never visited Belgium; they rival the gastronomic sense of the French!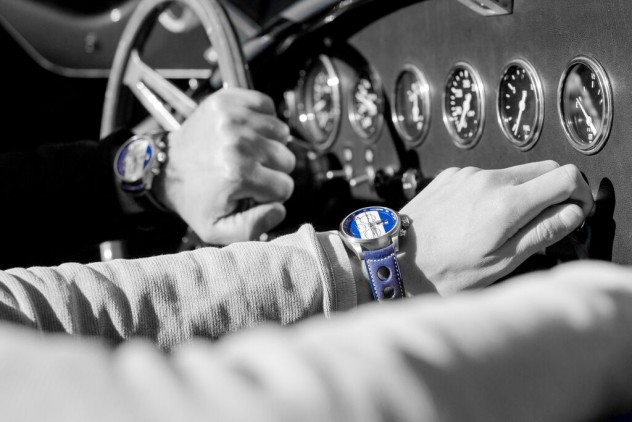 After lunch they turned up the heat a bit because the afternoon was dedicated to the regularity and navigation trials. All in good sport of course, because it is more about having fun than really pushing the limits. All the 55 equipes arrived safely at the finish-line and many will probably compete again next year in the 4th edition of the beautiful Raidillion Rally!