Pebble, once a Kickstarter favorite is no longer. Competitor Fitbit bought the company. In essence, this is not strange. Fitbit has been anxious to make an impact on the smartwatch market themselves but cannot put up a significant fight yet against Apple and Samsung. By acquiring Pebble, they can assimilate its technology, experience, and people while at the same time eliminate a smaller competitor.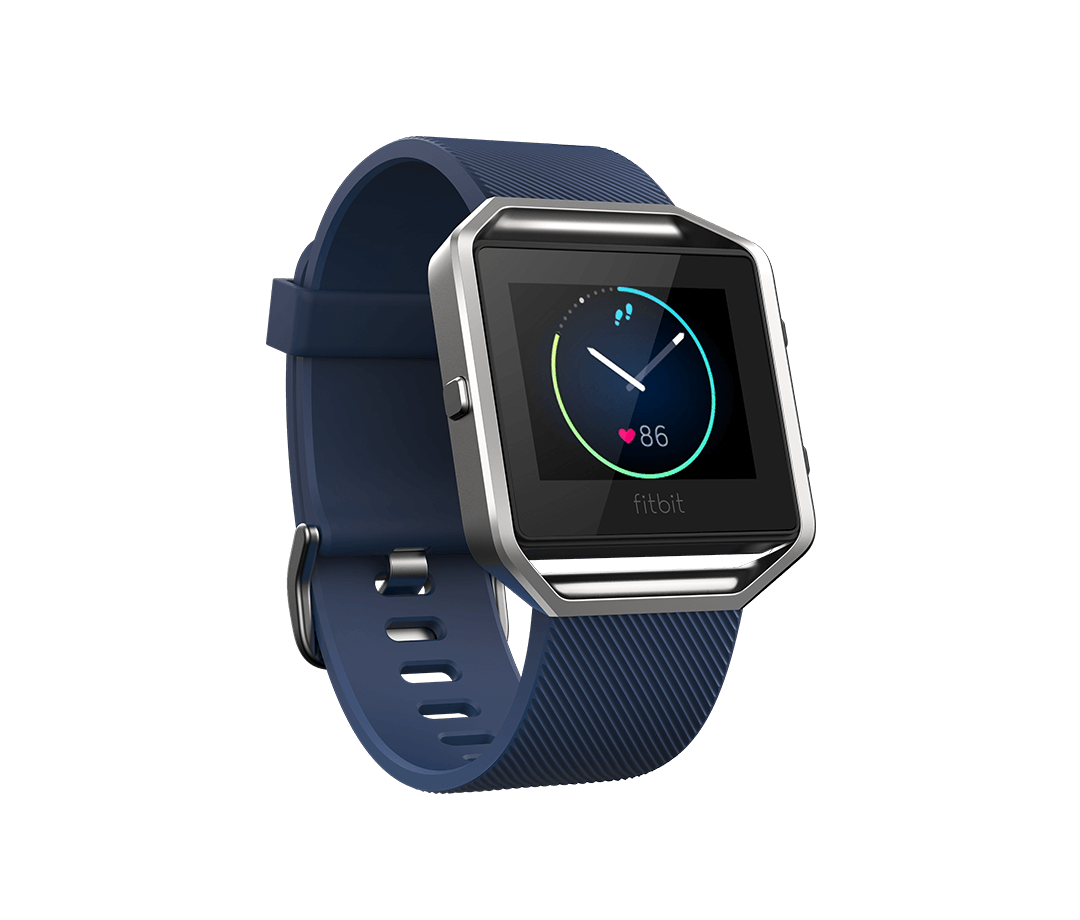 Fitbit seems to make haste with taking advantage of its latest acquisition because it has immediately stopped the production and support of all Pebble products. That means that the Pebble Time 2, Pebble Core, and Pebble Time Round Kickstarter Editions will never be produced and the people that bought one will get a refund. Also, all repairs, software update, and other after-sales services to Pebble products has been ceased immediately.
This leaves a lot of Pebble consumers in the cold, but also shows how intense the smart watch market is. Fitbit apparently wanted all hands on deck, and it is very likely that they are trying to create a smart watch that can adequately compete with Apple and Samsung, as the current Fitbit Blaze seems to come up short with this.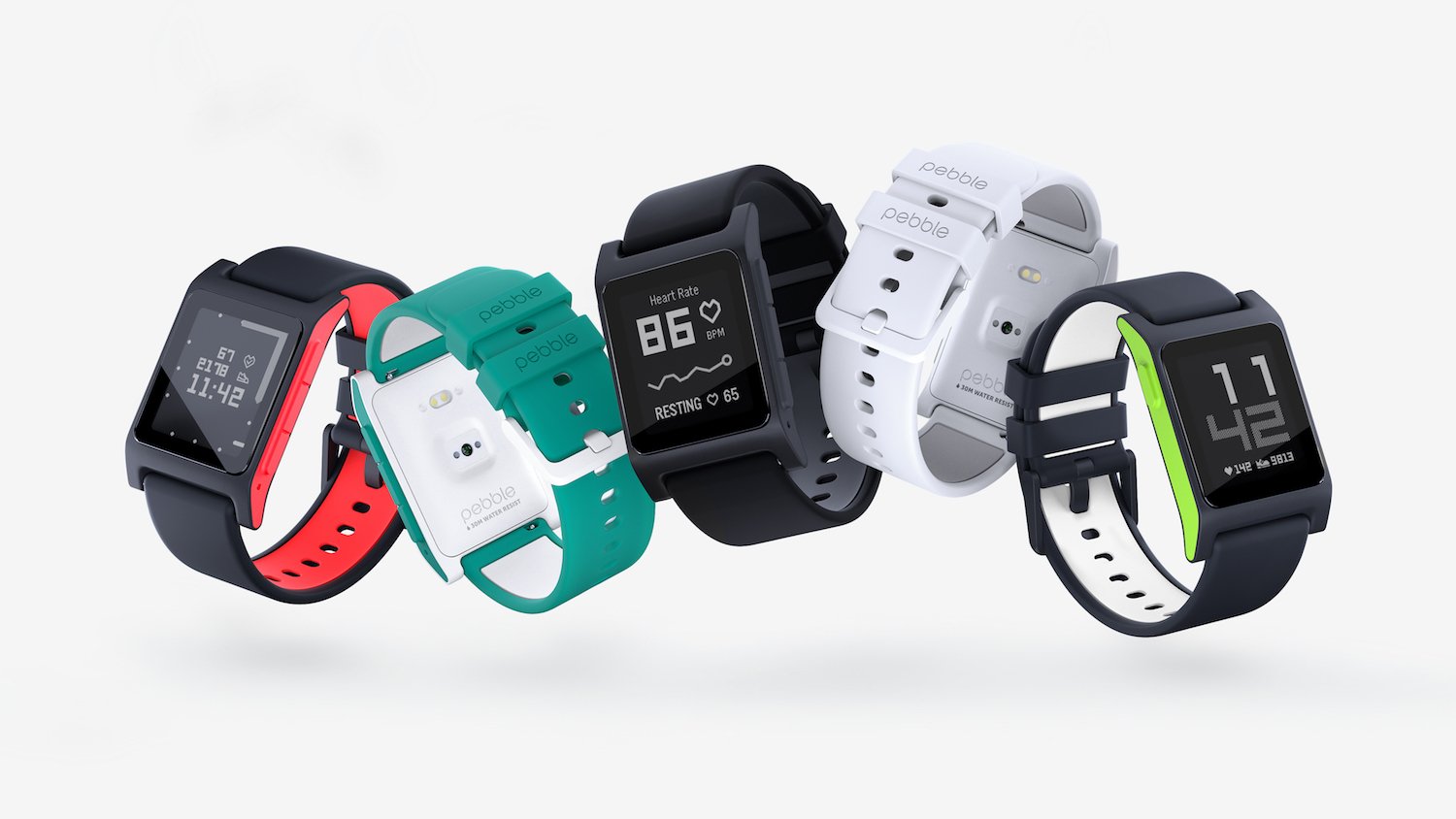 Some might also see it as the final push of Fitbit, which seems to be sailing through rough weather themselves. Just like the overall watch sales, have also the sales in smart watches not be as high as expected. However, Pebble always had quite a different way of looking at the smart watch and was an innovator in the field early one. Fitbit comes with a unique proposition in the world of exercising and fitness, so it might be a match made in heaven. The question is only how will they move forward, and how much of Pebble's innovative look at the industry will Fitbit preserve? I guess we will find out soon because for Fitbit it is time to make a move!
Save