After the success of the first edition in 2015, the Swiss Independent Watchmaking Pavilion (SIWP) will be back in Geneva from January 17th to 22nd, 2016.
The SIWP is an entity whose purpose is to promote independent watchmaking brands based in Switzerland, in order to 'present a different face of watchmaking' from the one displayed by the industry's giants.
With its experience, the SIWP is now the only entity offering independent Swiss brands the opportunity to pool their resources and develop a synergy that allows them to thrive in a very competitive industry.
Once again the event will take place in the exceptional venue of the Casino du Lac.
For already a decade this unique Genevan casino is located in the heart of Meyrin. Close to major roads, with as neighbors the Palexpo and the airport, the Casino du Lac is located in the heart of a major business center: ICC.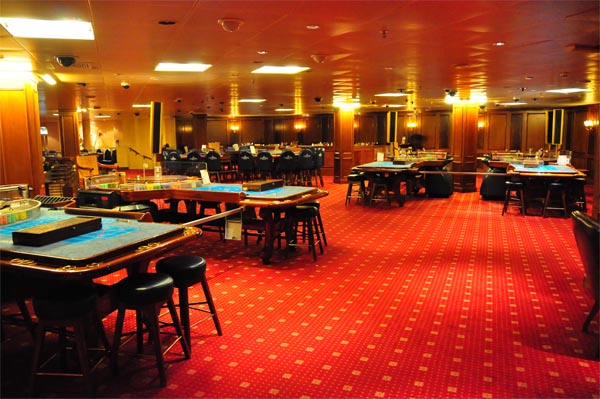 The Casino du Lac is ideally situated:
– 200m from Geneva International Airport and Palexpo, where different exhibitions are held every year;
– This exceptional setting enjoys many parking spaces, which will even further facilitate access.
Thanks to a strict selection, only independent brands established in Switzerland may exhibit. You will have the opportunity to discover the creations of about 20 independent brands, including among them some independent watchmakers such as Pilo&Co, Ludovic Ballouard, WatchE and Antoine Preziuso.
The opening cocktail will take place on Sunday, January 17, 2016 from 19h to 23h, during this one you will have the opportunity to meet all these creators.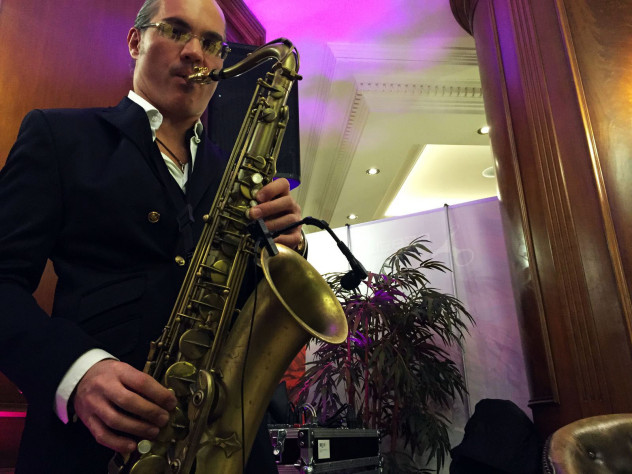 The Swiss Independent Watchmaking Pavilion is the event of the start of the year not to be missed !
Info :
The SIWP will take place from 17 to 22 January 2016 at the Casino du Lac in Geneva.
– Address : Route de Pré-Bois 20, 1215 Meyrin, Suisse
– Opening Hours :
Sunday 17th : 19h – 23h
From Monday 18th to Thursday 21st : 11h – 21h
Friday 22nd : 11h – 17h
For more information :
Email: info@swiss-pavilion.com
Website: http://www.swiss-pavilion.com
Or : SIWP on Facenook