Sometimes it is good to let things sink in a bit and then look over them again. We already reported on the Chaplin when it was launched, about a year ago. In that past year not only many people received their Chaplin, but also a lot of new brands and models were launched. Did the Don Kylne Chaplin hold its ground?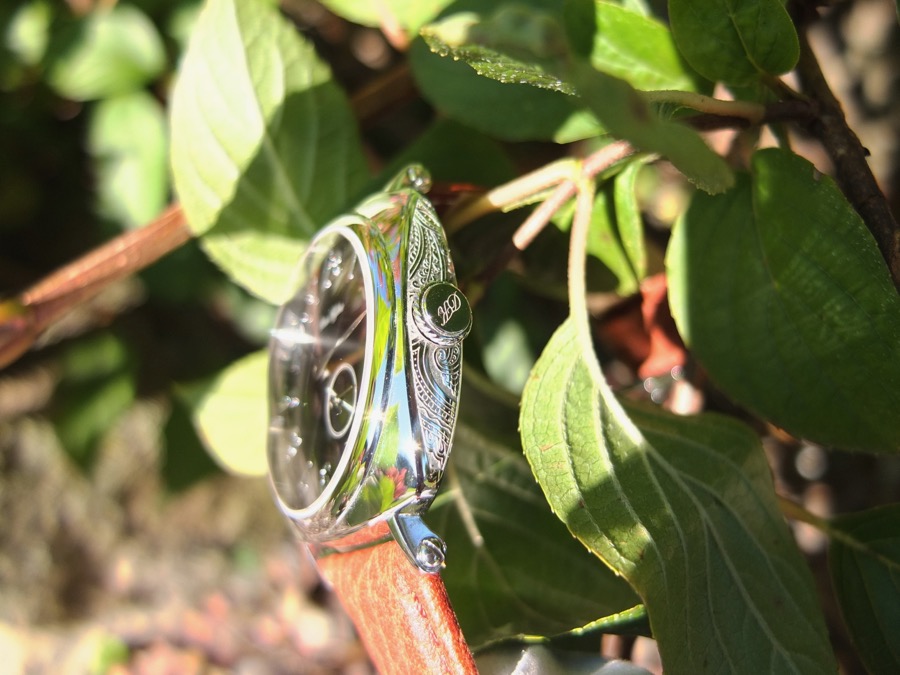 The cushion shaped case still remains attractive. With all the new micro brands out there I am still surprised how few of them actually utilize this beautiful case shape. The relatively small lugs add a nice vintage detail to the watch, as do the screws. The best part is that they not only look good, but they are actually fully functional.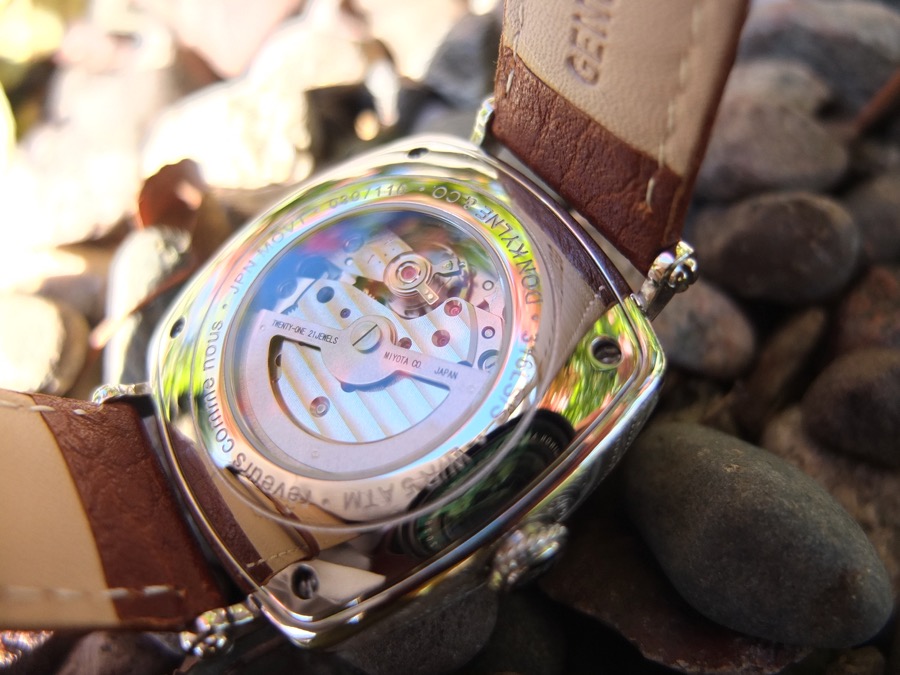 My favorite part of the watch is actually the case back, but not for the reason you might think. Yes, it is very nice to admire the automatic Miyota caliber 8245, which I think is still one of the better looking affordable watch movements. What I find really fascinating is the case back itself. Not only does it have a sapphire glass back, but it the case back curves on all four corners to meet the case, secured by four screws. It just screams quality.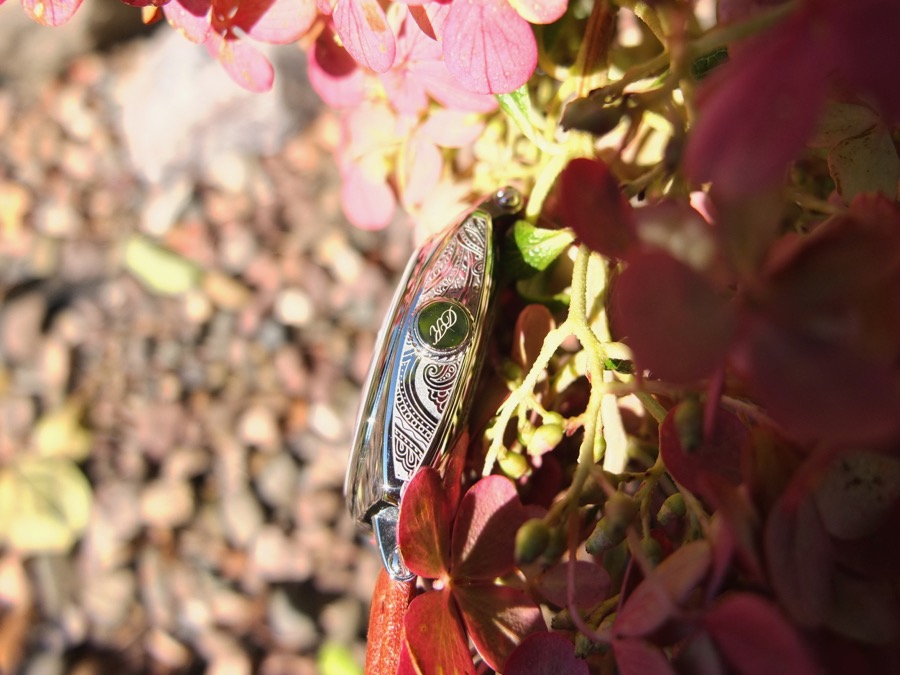 The paisley engraved sides of the watch add a nice and unique touch to the watch. It's one of those details that always put a smile on your face when you notice it when you are checking the time, or move your wrist. The same can be said of the crown. It is in fact very small, and I was initially worried that it would be hard to operate because of this. It turns out that the decorative steel « rope » around the crown gives plenty of grip and makes both setting, and winding a breeze!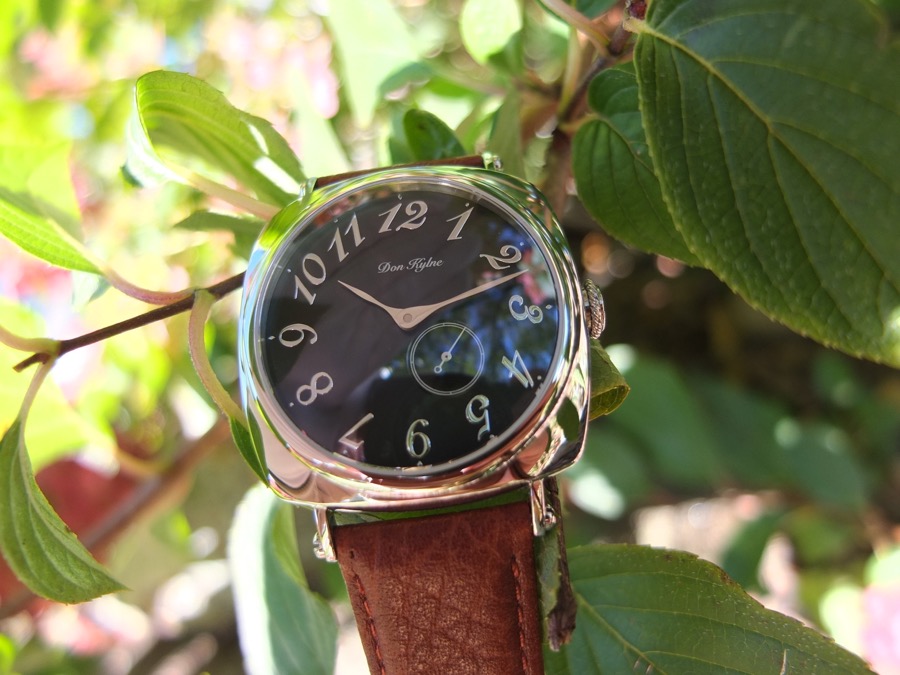 The Don Kylne Chaplin can still be purchased and would set you back US$399,-. For this money, you can pick either the rose gold case with the eggshell dial or the steel case with a white or black dial. A very decent price for a very well made watch. In the past year competition has come, but the Chaplin is still on par when it comes to building quality, and offers a good value for money. That, and of course not many competitors offered the cushion shaped case, making the Chaplin even a year later a solid choice for lovers of classical wrist watches with a twist and on a budget!
More information on the Chaplin can be found on the Don Kylne website.