Arguably one of the most recognizable and respected entertainers of the last century, Frank Sinatra got famous by doing it his way. As son of Italian immigrants he sang his way up from the streets of Hoboken, New Jersey to become a world-wide phenomenon with over 150 million records sold. Yet he was not only a gifted singer and performer, most will also remember him from his acting career and of course as one of the ring-leaders of the Rat Pack. He was so famous that when he passed away on May 14th 1998 the lights on the Empire State Building in New York City were turned to blue, and the lights on the Las Vegas Strip were dimmed and the casinos stopped gambling for one minute to honor him.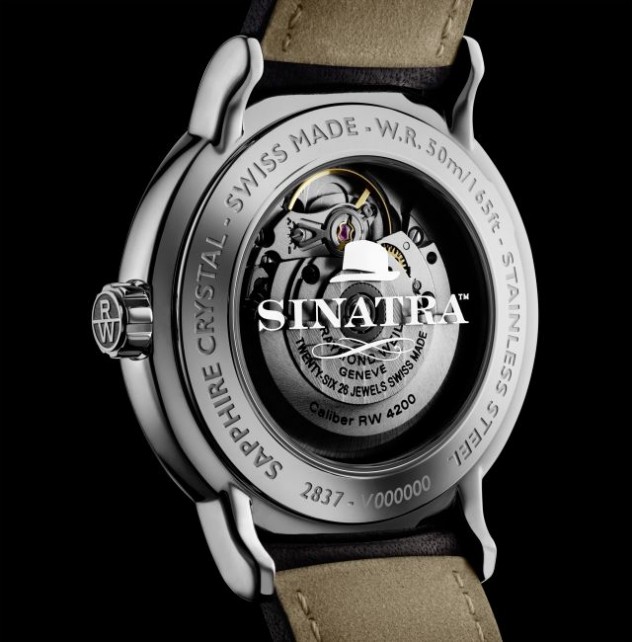 On December 12th of this year, it will the 100th anniversary of Sinatra's birthday. Of course an occasion Raymond Weil wants to celebrate. the Swiss brand has a long connection with the world of music and has honored Sinatra with a special limited edition of the Maestro. An elegant, automatic watch, with blue numerals and hands as a reference to Sinatra's nickname « Ol' Blue Eyes ».
By entering the special contest you can win a Raymond Weil Maestro Frank Sinatra limited edition to celebrate the 100th birthday of the « chairman of the board » in style. All you have to do for that is answer a simple question about Sinatra, which you can find on the special page that Raymond Weil dedicated to him, which you can find here.