Three top watch designers going head-to-head in a contest about what should be the design for the new Mido limited edition, with the public picking the winner! Eric Giroud, Sebastien Perret and Lorenzo Vallone, made each a design inspired by the Big Ben in London.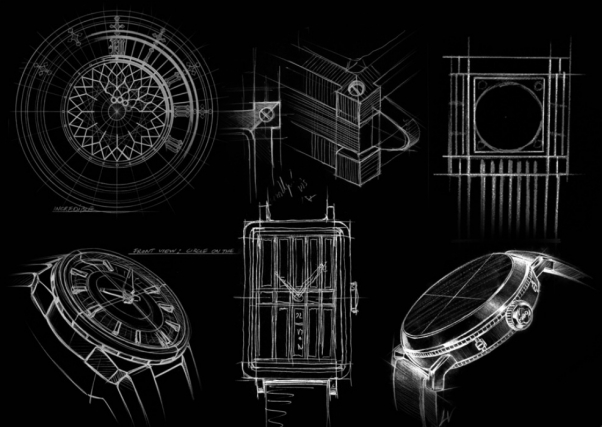 All designers took a radically different approach, with Perret combining elements from the Big Ben into what could very well be a vintage piece by Mido. Vallone comes with a design that holds the middle between a dress watch and a sports watch, while Giroud goes all in with a rectangular dress watch that seems to have come right out of one of the sides of the Big Ben.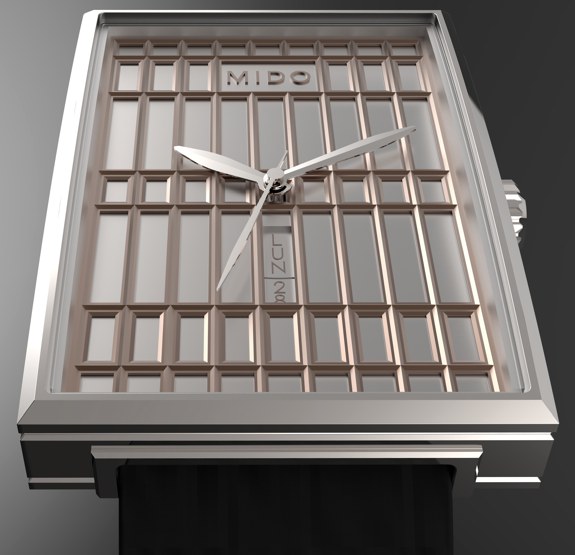 Voting is open for everybody until the 30th of September 2015, when the design with the most votes will be turned into reality. 5 lucky winners will be able to strap this limited edition on the wrist, while one person will be enjoying a trip for two from Mido, to London.
Visit http://contest.mido.ch/en to not only select the design you think should win, but also to see interviews with all three designers, as well at getting a sneak peek at how their design process took place.