The Museum Watch by Movado is one of those watches that hardly needs an introduction. Even since Nathan George Horwitt designed the watch almost seven decades ago, it has been one of those design that was simply there to stay. This is also thanks to Movado's continues efforts into keeping the classic up to date. They do this by exploring how far they can take the design, or meet market demand by changing the specifications of the watch. And now they do it by making the Museum Watch ultra slim!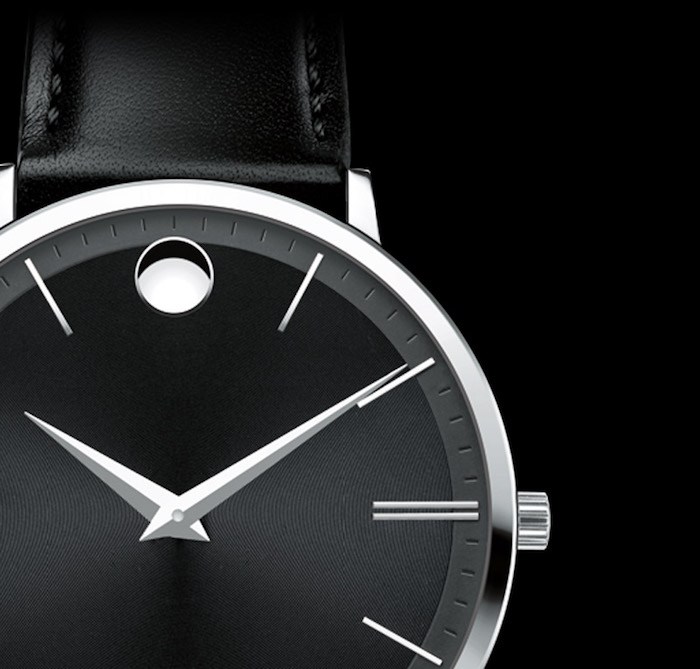 It is important to know that the Museum Watch has quite a few fans outside the usual realm of watch connoisseurs and collectors. Just as many Rolex and Rado owners, for example, are people who just want a great watch with a good design. The new Movado Museum Watch Ultra Slim will probably be right up their alley.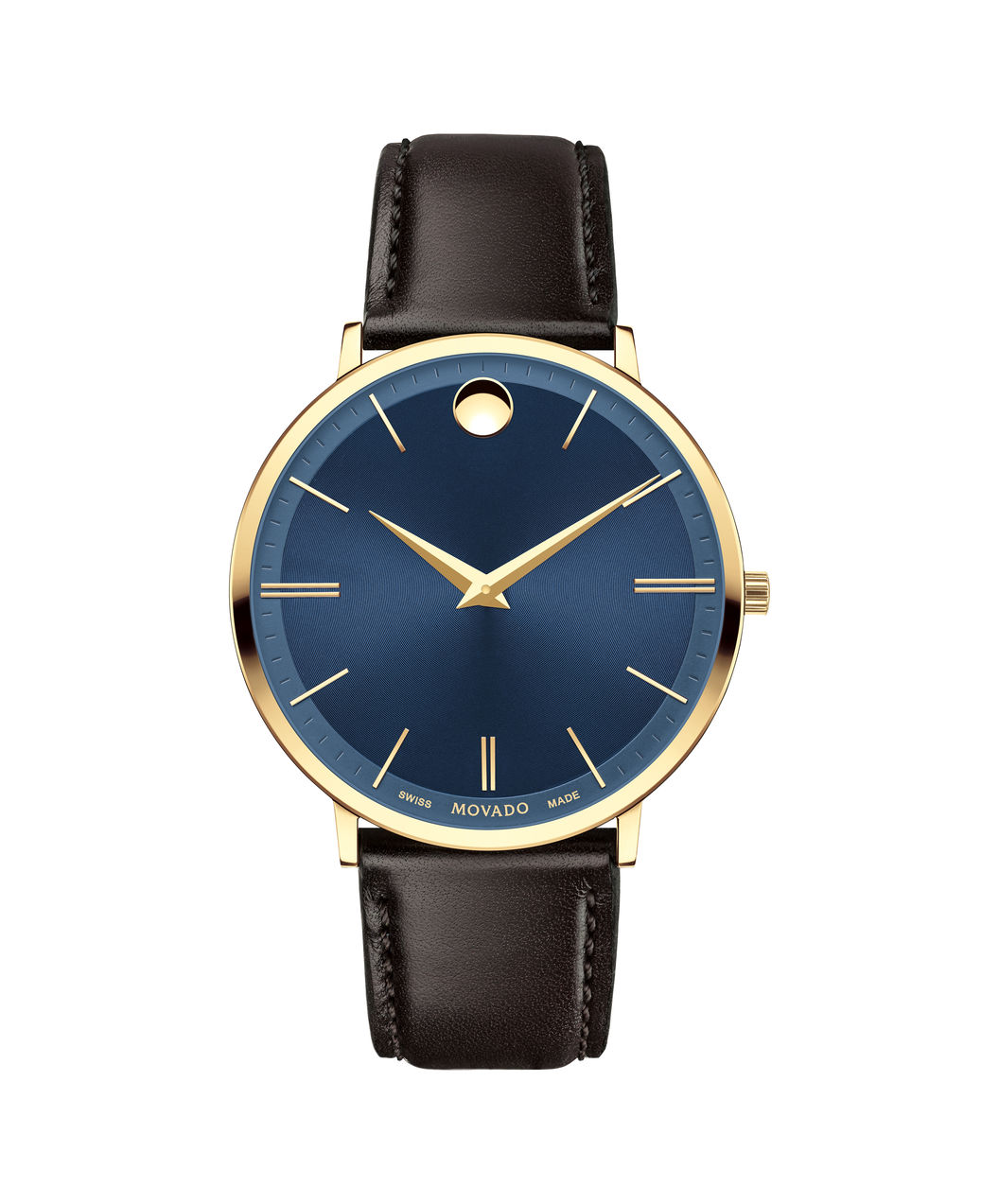 With a diameter of 40mm for the men's model, 35mm for the mid-size model, and 28mm for the ladies model, you get a modern sized watch that is neither too large nor too small. The thickness is 5.75mm for the ladies model, 5.85mm for the mid-size model and 6.3mm for the men's model. Personally, I would call that slender, but not really ultra-slim. Especially since they are all fitted with Swiss made quartz movements, you should be able to carve at least a millimeter off that height.
However, the watch is in neither dimension oversized and will be very pleasant to wear on the wrist. A sapphire crystal ensures that the watch will continue to look great for a long period of time, and the very subtle stick markers on the dial will make it very to read time. Its the type of watch that becomes for many people a daily wear watch. One that is always correct no matter the occasion can keep up with the pace of life and will look good doing so.
For $595,- you get any of the sizes in steel, but for a rose or yellow gold PVD-case, you need to add $100,-. A lot of money for a quartz watch? Perhaps, but when it's going to be your daily wear you might think differently about this.
More information on the Movado Museum Watch Ultra Slim can be found here
Save