Finally we arrive at the end of this very bizarre year … We must admit that the Covid has turned everything upside down and for us watch journalists the year was really strange … No trade fairs, no real contact with people, difficulties in trying on watches, and so on.
Well, it was the same thing for everyone and even if 2021 arrives I'm not sure there will be any real improvements.
It does not matter, Watchisthis will continue to disseminate information about watches under $ 2500, microbrands, but not just that … And yes it is an announcement, we will also evolve in 2021.
And to end this year I wanted to highlight to a project that I really like. This is Rogue Horology from Singapore.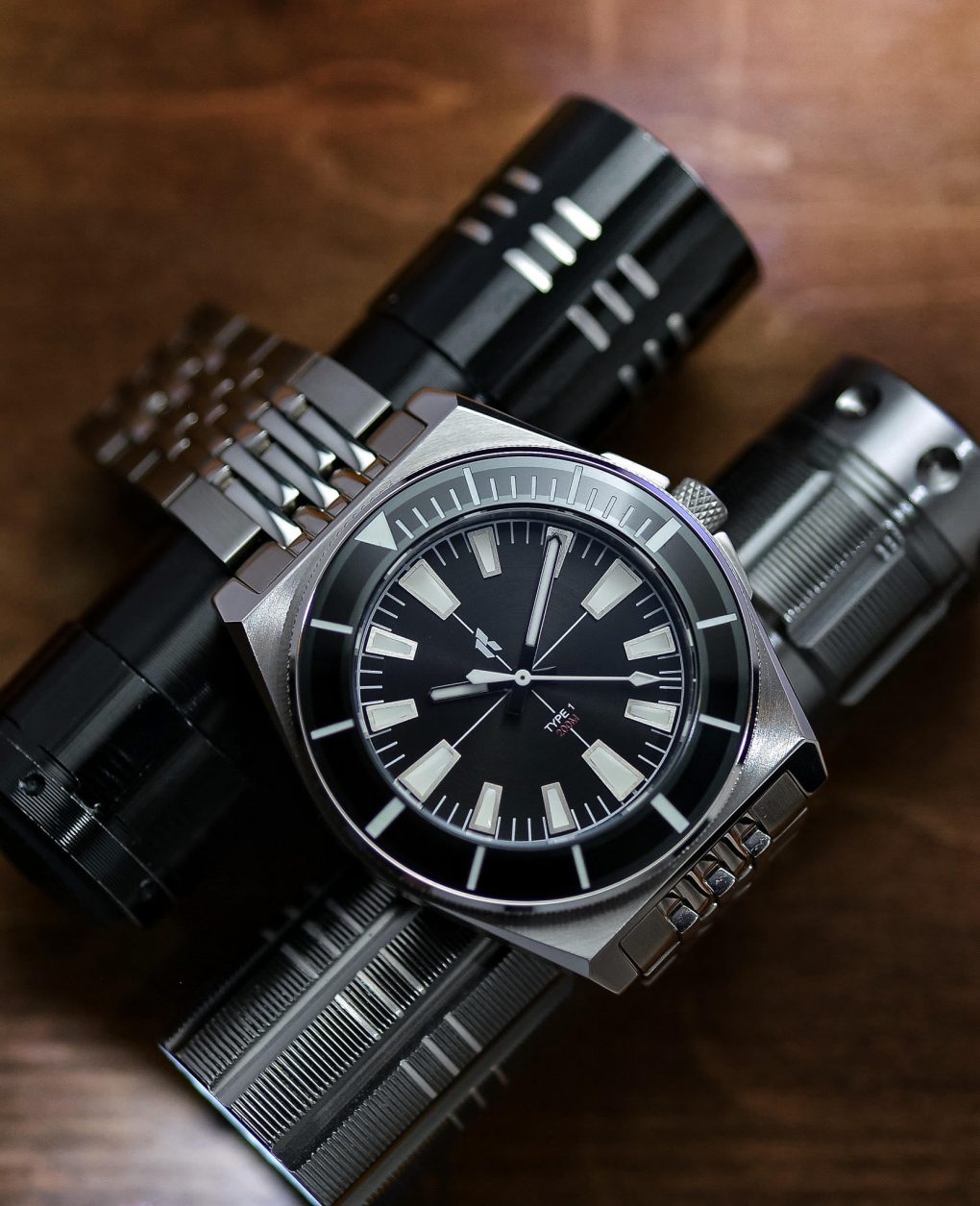 Well I'm honest with you, the first thing that I like about this watch is the price. You can have a nice automatical diver piece for around 200/250$. So that means something reachable for almost everyone, and when you're a watch enthusiast that's interesting.
About the watch itself, well I love the look. The Type 1 Diver is inspired by vintage watches and I really like that.
The collection is made of 7 colors… 3 modern combi, 3 vintage style and 1 full lume.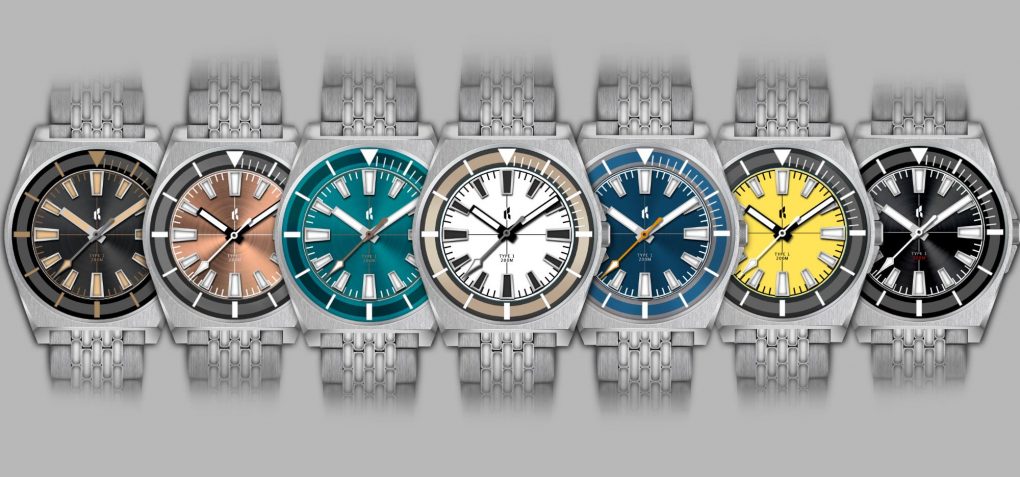 They look all quite nice but I think my preference will go fo the yellow one.
The watch is made of staineless steel and measures 41mm in diameter and 13mm in thickness which is honestly a great size.
The Type one is also 200m water resistant and you have a screw-down crown and a crown protection to help achieve this.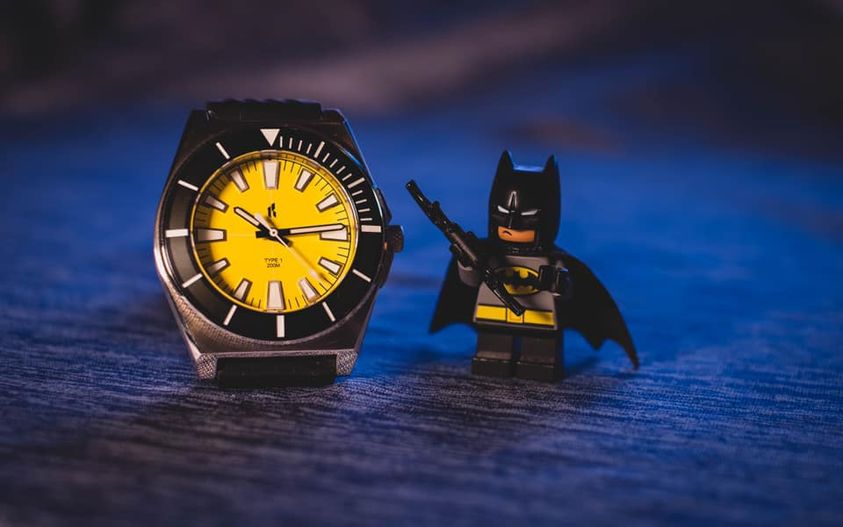 The dial is really cool… So as it's a dive watch, you have a 120 click bezel which is important when diving. To help you read the time under water Rogue decided to use Swiss Superluminova BGW9.
What is Super-LumiNova BGW9? Swiss Super-LumiNova® BGW9 is a phosphorescent pigment, otherwise known as Lume, emits a Blue-Green glow in the dark (as the name suggest) when properly charged by either sunlight or artificial light. In a daylight condition, BGW9 is white in colour.
Note that among the range of Super-LumiNova® colours, BGW9 ranked second in terms of relative brightness, with C3 coming in first. The relative brightness of BGW9 as compared to C3 is estimated to be 5% dimmer.
Also, the dial looks wide and has big applied indexes and large hands to help the legibility.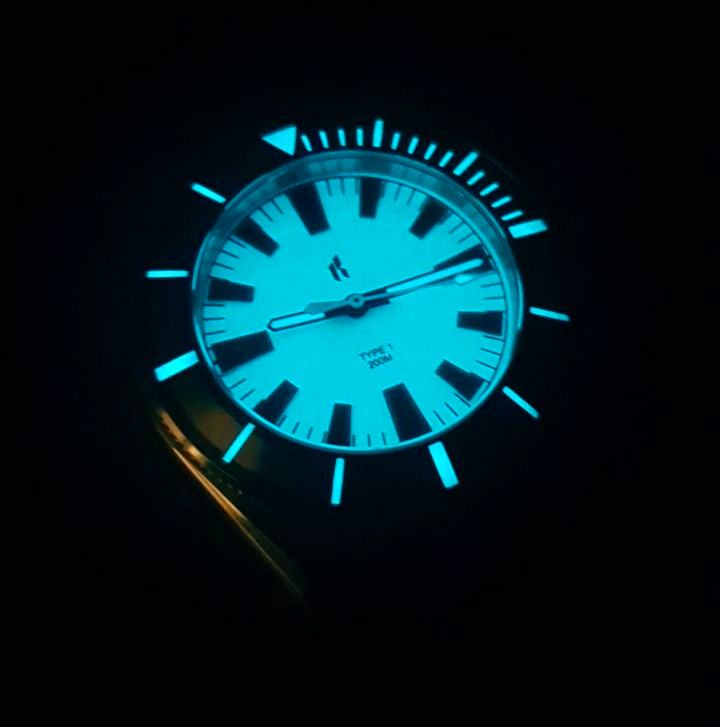 At the heart of this piece there is the ever-reliable automatic NH35 movement from Seiko which has a nice 41 hours of power reserve. Note that the The NH35A is currently one of the world's most popular automatic movements and is widely available in many affordable/microbrand watches.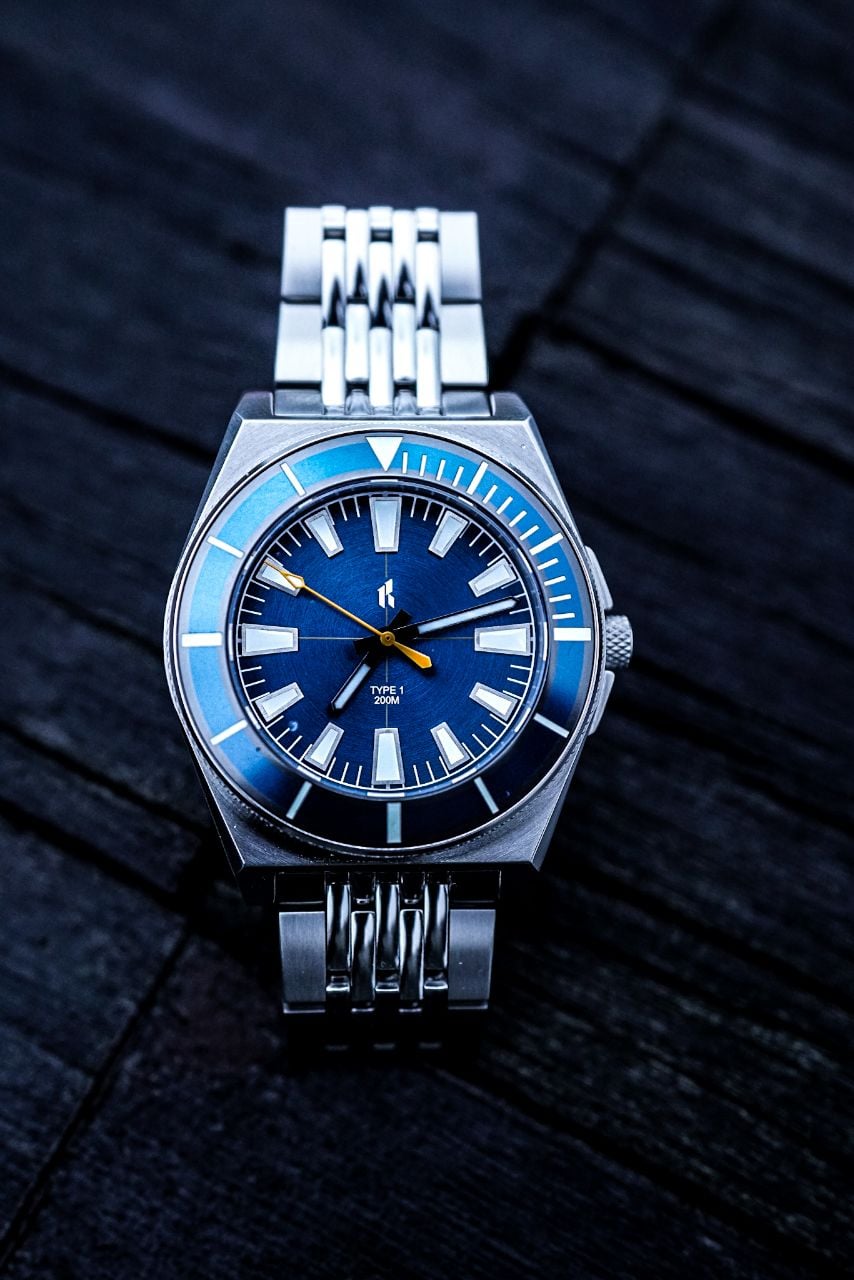 The overall looks quite nice and comfortable thanks to its size and the chamfered edges.
I hope that I'd be able to try it in 2021.
The Kickstarter campaign of Rogue Horology will end on January 9th, so if you're interested in this pretty cool and affordable dive watch, click the LINK and get yours.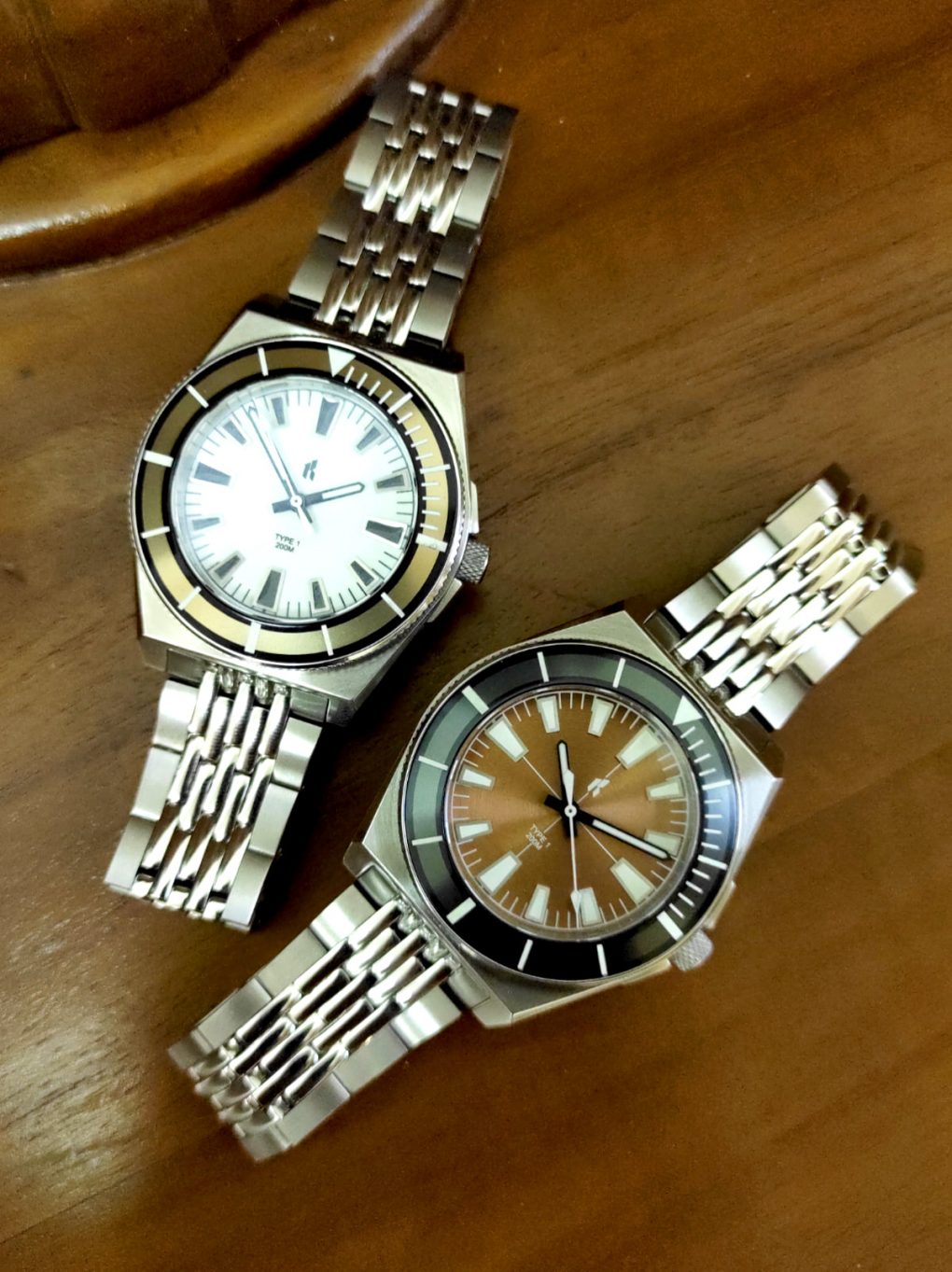 Well, this was my last review/article for 2020. I want to wish you all a Happy New Year and I hope that everything will come back to a normal situation.
Take care, stay safe and let's hope the new year will bring you everything you want.
Thanks for this fabulous year and please continue to follow Watchisthis Magazine.
Best of life,
Jonathan Kopp