Time to go to the cinema! 20 years after the first Independence Day, the aliens are back! And that means out hero's also need a new set of watches, and this time they are by Hamilton!
Watches in movies are always kind of a sensitive issue, since they need to fit the character. Omega was always a good match with James Bond, but I remember watching a certain movie in which some undercover cops where wearing half a million dollars worth of perpetual calendar. Even in Miami that might be a tall order.
For Independence Day: Resurgence the whole cast is fitted with Hamilton watches, and they are a great match with the characters that are wearing them. Pilot Jake Morrison (Liam Hemsworth) wears the Khaki X-Wind automatic Chronograph, which makes for a logical choice for someone with his profession. It combines the features a pilot might enjoy with a no-nonsense look.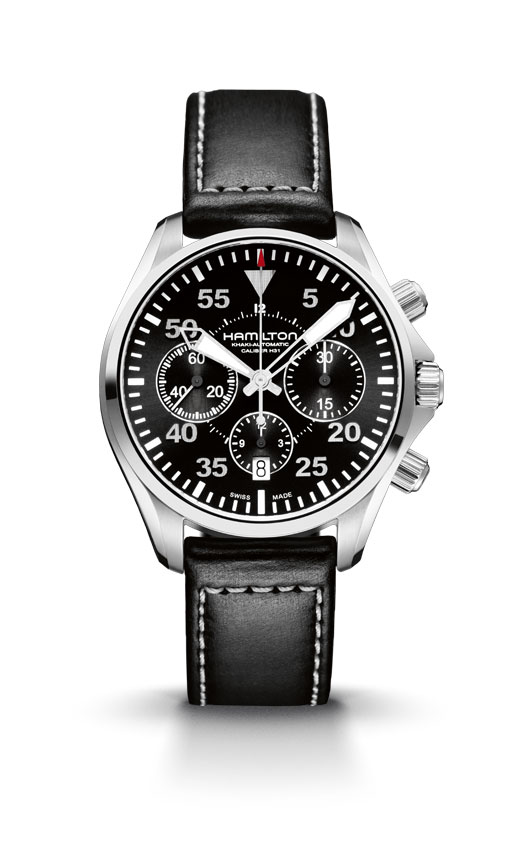 His brother in arms is played by James A. Woods, who features in the movie as Lt.Ritter. His watch of choice is also an chronograph, but in this case it's the Khaki Pilot Automatic Chronograph that joins him in this Independence Day.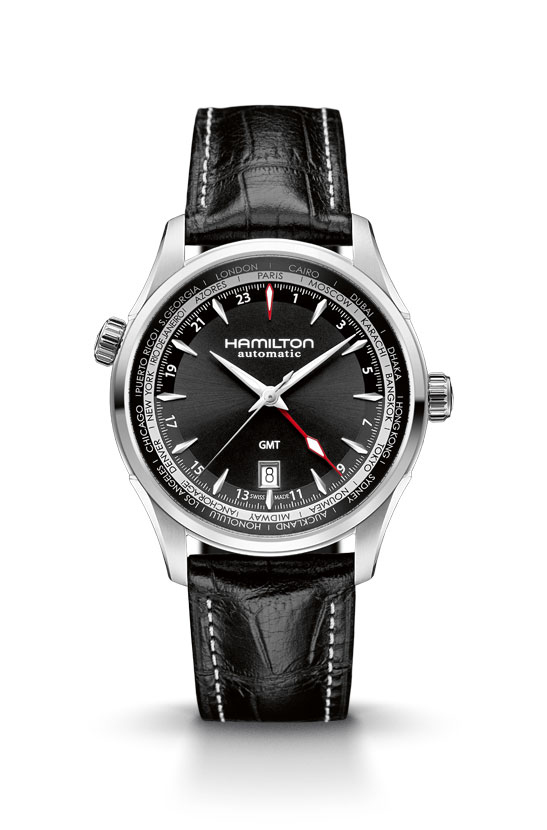 Jeff Goldblum is back for this episode, again as David Levinson. He actually wears a more toned down watch compared to Hemsworth, and one of my personal favorites from the current Hamilton line-up; The Jazzmaster GMT auto. It might be a bit too elegant to fight off aliens, but at least you can track the time in all the different time zones around the world while doing so.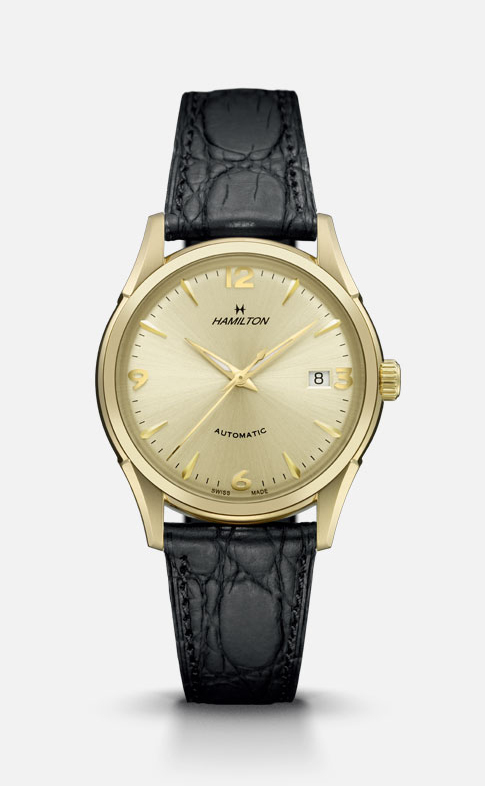 Bill Pullman also joins the cast once more. Playing former President Whitmore he wears a Hamilton Thin-O-matic. Quite nice, since several US President's have been known of owning Hamilton's, amongst them Eisenhower and Lyndon B. Johnson.
Will the cast from Independence Day: Resurgence actually save the world once more? You will have to wait for June 24th so see and find out. At Watchisthis?! we are very pleased with their choice of watches, since they are not only fitting, but also affordable for movie-fans who want to wear the same watch as their preferred hero.