One of the most remarkable stories in the wold of watch is that of the Frederique Constant Heartbeat! In 1994 the then very young brand, introduced the signature heartbeat dial to show off the mechanical movement in a more dramatic way on the front of the watch. It was an instant hit, that has been often imitated, yet never quite with the same refinement as Frederique Constant did it.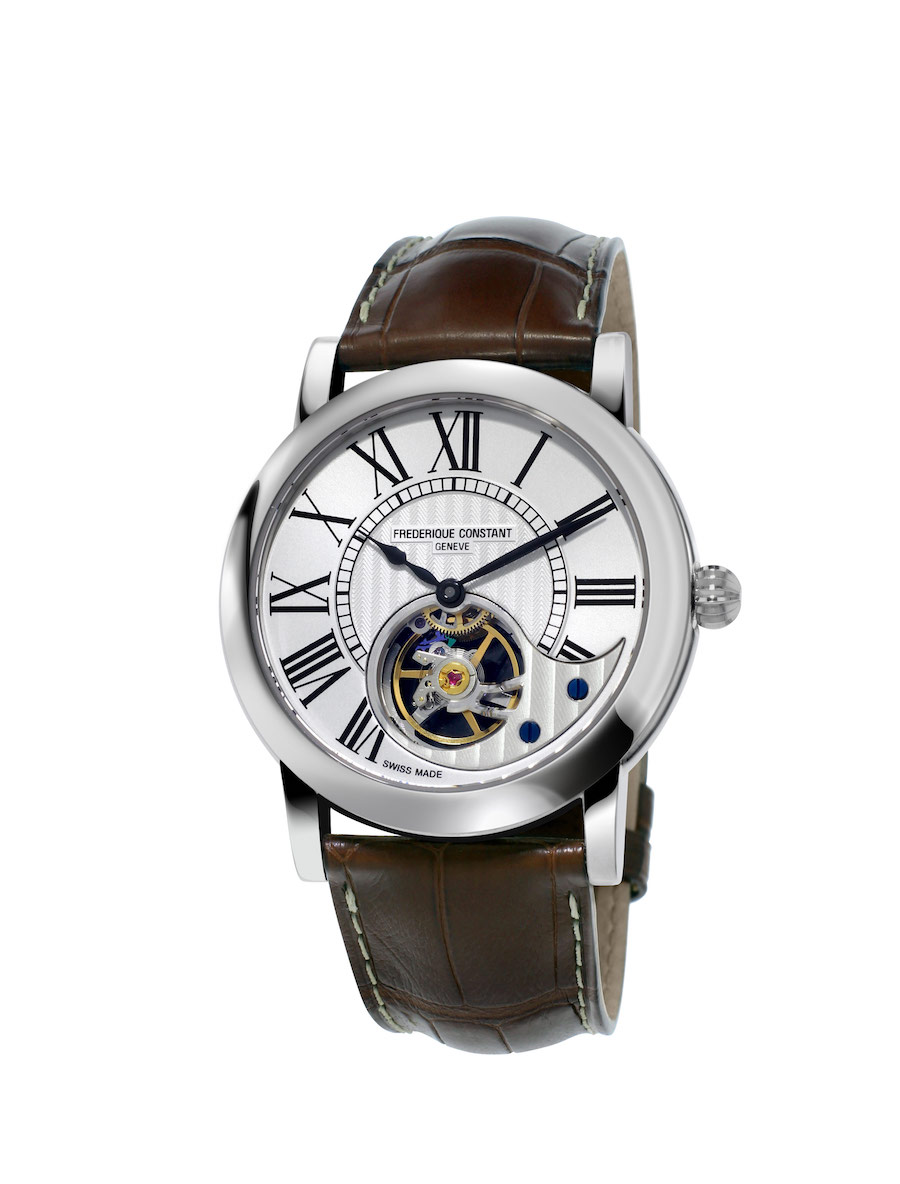 Even when the story would have stopped just there, it would have been quite extraordinary, but it doesn't. While Frederique Constant actually started out making classical watches with third-party movements, in 2004 they introduced their very first manufacture movement! Of course what was more fitting then to put it into a heartbeat model?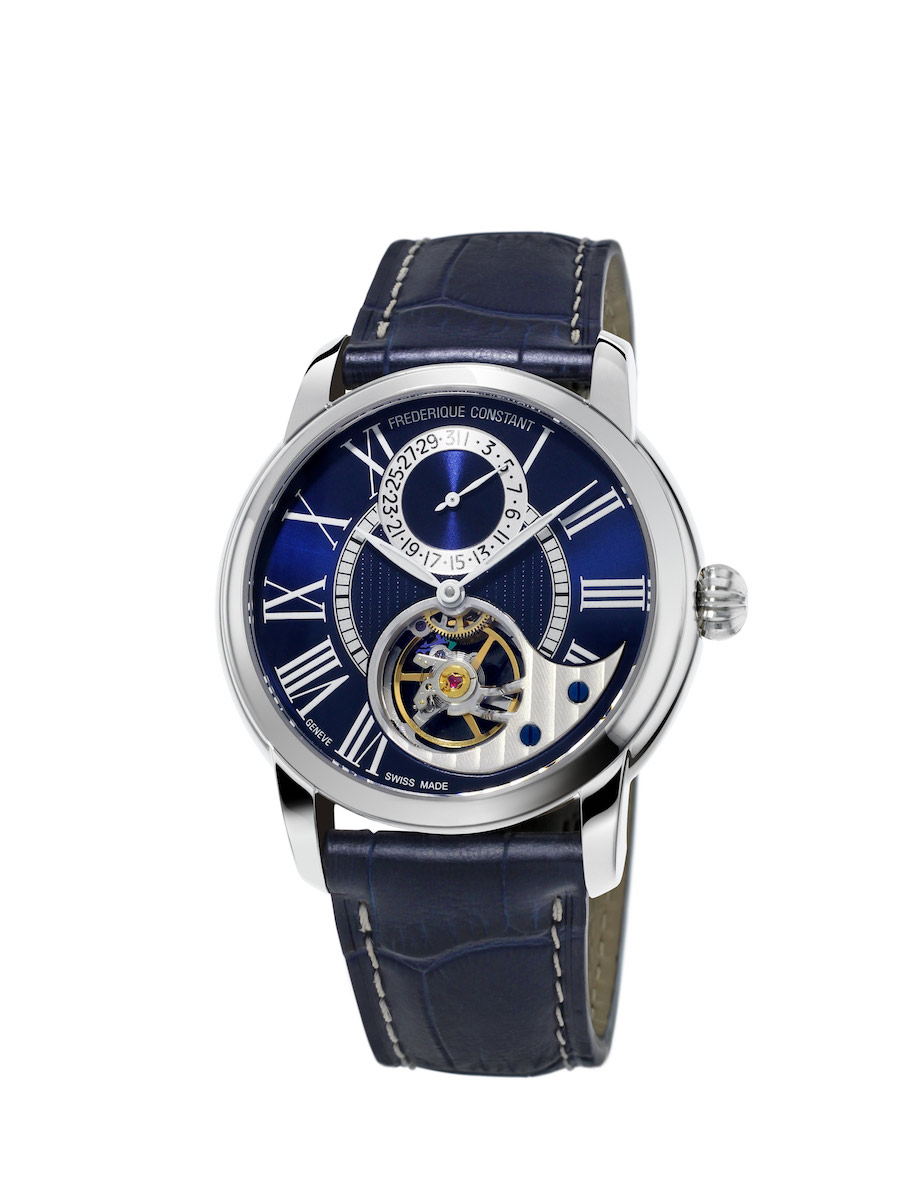 We are now a generous decade later, and Frederique Constant has become a respected name throughout the industry, even among high-end collectors. What got them there, was offering high quality, well finished watches with a manufacture movement, yet keep the price modest. That strategy has not failed them, nor did they change is with the latest Heartbeat collection.
The steel case is a generous 42mm. Quite large for a classical watch, but it does allow Frederique Constant to give all the features of the watch enough room. It also allows them to make the sub dial for the date function large enough so that you can actually easily read the correct date.
It comes with a silver dial, but personally I favor the blue dial. With the silver contrast around the sub dial for the date, and the center part of the dial, it really gives the watch a more vibrant personality. This can also be said of the fish-bone motive that decorates the center part of the dial. With the silver Heartbeat it is more understated, with the blue one it just pops out.
Main attraction of the Frederique Constant Heartbeat is of course the visible balance wheel. That balance wheel features an escapement made from silicium. This innovative material reduces friction and requires less maintenance. With this Frederique Constant also proves that even with a more modest price tag, a watch can be manufacture, as well as innovative. And that is the secret why Frederique Constant is now counted among Swiss finest watch manufactures!
More information on the new Heartbeat collection can be found here