Defakto has always been a brand that believed that less was more. It challenged itself on how to be creative by using only as fewer lines as possible, not only when it came to their case designs, but also their dials. Now they have added another dimension to this with their new watch, named Dialog. With this watch, Defakto also applies the less is more philosophy on the price of their watch.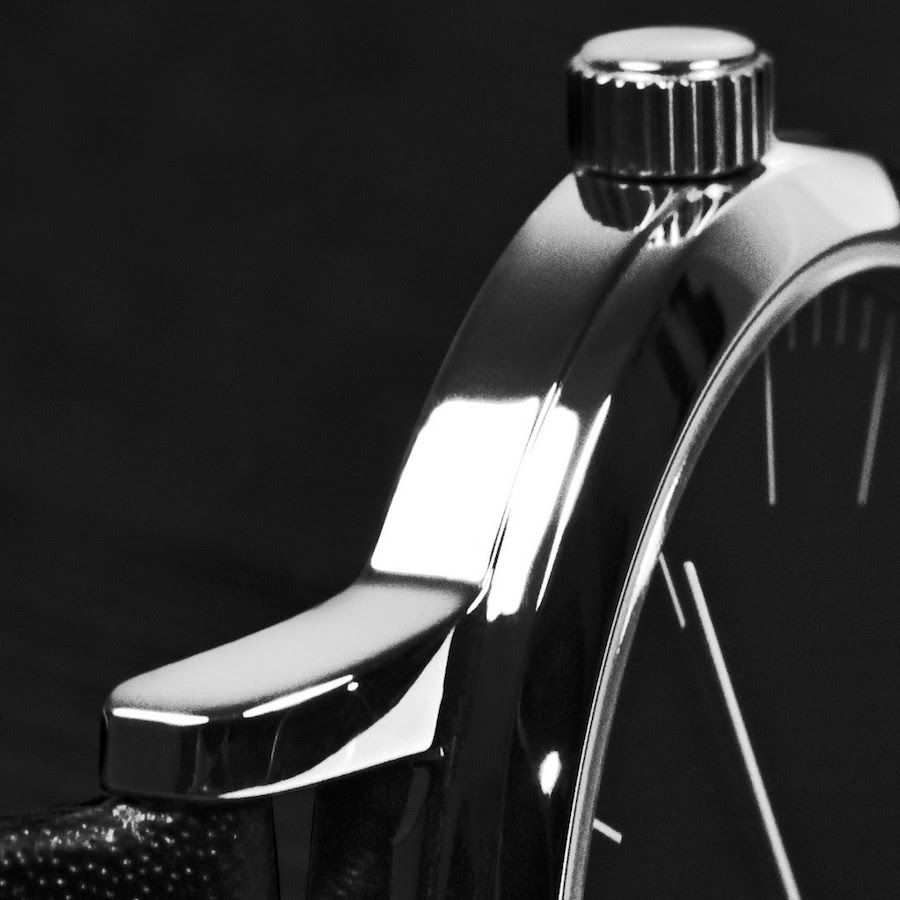 Now, Defakto has always offered value for money watches, and of all their watches that I reviewed, I never felt that they were even the slightest inflated. With a price tag of 210,08 euros (without VAT) the Dialog is the least expensive of all Defakto models, yet it still offers all the characteristics.
The Dialog is available with two different dials, matte black or matte white, which both share the same case. With a diameter of 40mm, the watch can easily be worn by both sexes. Very nice is that the height, a Defakto hallmark, is only 6.6 mm. This makes the watch not only comfortable to wear but also easy to go under sleeves.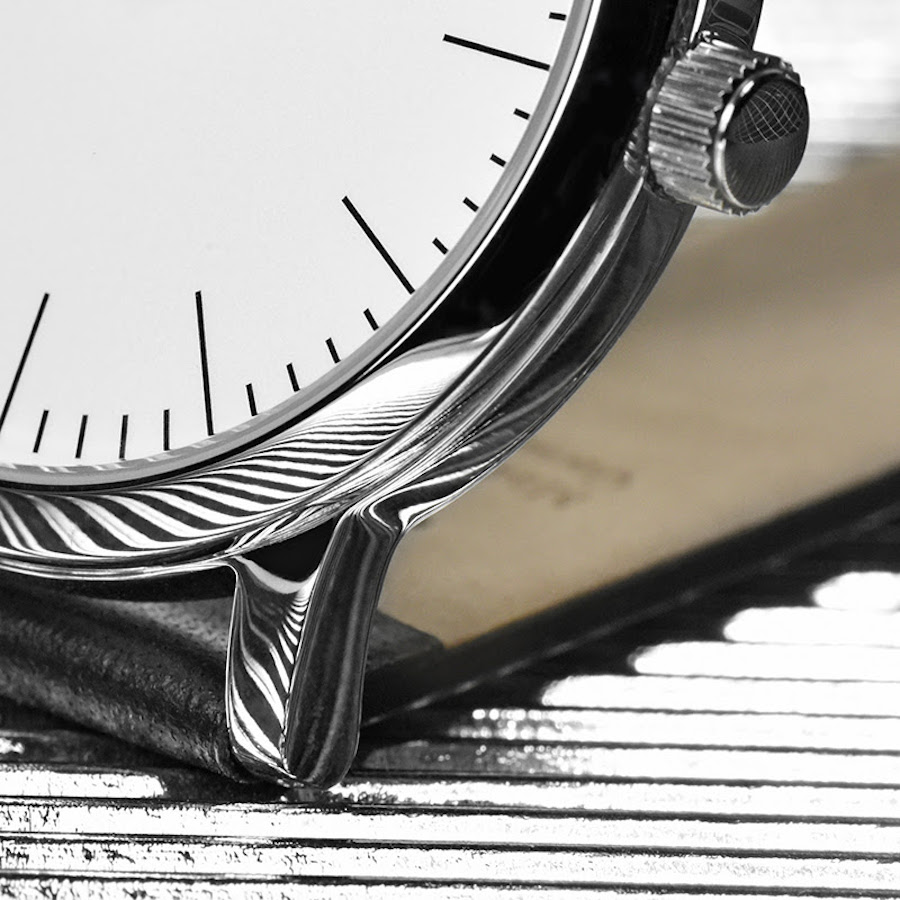 The case itself is also one of the points where a Defakto, any Defakto, sets itself apart from the competition. Crafted in Germany by renowned case maker Ickler, they are absolutely perfect and among the best cases, you can get. For the Dialog they went with a new high-polish that actually looks quite well on the watch.
Unlike some of Defakto's other watches is the Dialog perhaps even more straight forward in its dial design. It has two hands (which we cannot say of all Defakto models) and a very basic dial. Defakto matches this with the black strap for the ultimate minimalist look, but of course, you can play with this, and especially the white dialed version will look great when fitted with crazy colored straps.
Powered by a Ronda quartz movement, precision is ensured and given the fact that it only has two hands, this most likely will also not bother many people. Altogether it is a timeless, everyday watch that blends in with nearly everything, yet stands out due to its high build quality.
More information on the Dialog can be found on Defakto's website
Save
Save