Press Release – Time Square Collection from David Daper
David Daper, with its first collection, Time Square, has positioned itself as a "Signature" Brand, thanks to a distinctive and highly differentiated product offering.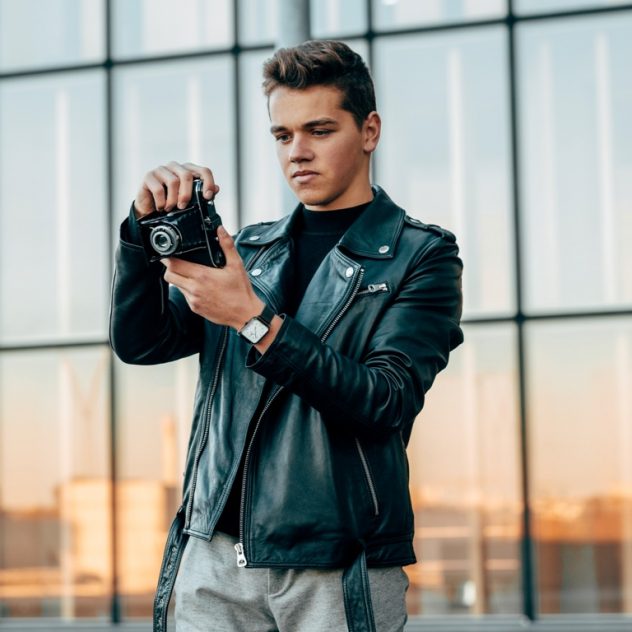 David Daper creates its own Brand Territory with a unique and minimalist design which answers the request of a generation in search of a strong identity working with their lifestyle. It caters to a mobile community in search of multicultural and urban experiences; a trend-aware community, with sharp product and quality knowledge.
Far from the simplistic patterns of 'me-too' brands, David Daper's founders bring their own interpretation of a lifestyle brand. Their experience of high-end watchmaking allows the creation of this first iconic collection, despite a cluttered segment, it is a design recognizable amongst all.
The Time Square collection features, along with the Swiss made quality requirement, a sapphire crystal with anti-reflective treatment on all its products. With a case size of 34mm For Her and 38mm For Him, each model is presented in three different finishes: steel, pink gold or black, and on two types of dials: black or white.
Price from 164€ to 189€.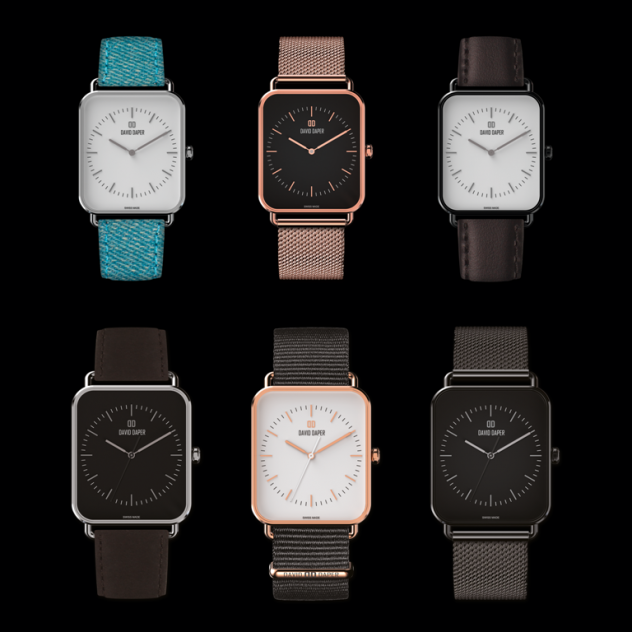 About DAVID DAPER
David Daper is a Swiss lifestyle analog watch Brand dedicated to urban travelers looking for differentiation. High-quality and elegance with an edge is what David Daper is bringing to the market to conquer the hearts of a crowd of urban travelers, always on the look-out for chic yet easy-to-wear accessories.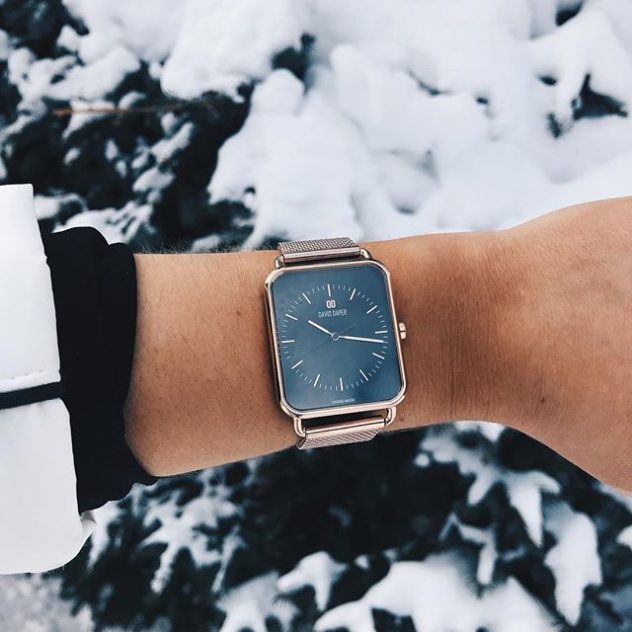 High-end watchmaking as legacy
After decades conforming to the rules of high-end watchmaking, David Daper is born from its founders wish to create high quality Swiss made, stylish lifestyle timepieces which are affordable and dedicated to a modern and mobile generation.
Designed for an urban and mobile Generation
The minimalist design and a shape without diktat enablesthe creation of urban, chic and stylish lifestyle watches that speak to the desires of a modern and mobile generation. The high degree of perfection and the elimination of the superfluous integrates perfectly with the timeless elegance of David Daper's universe.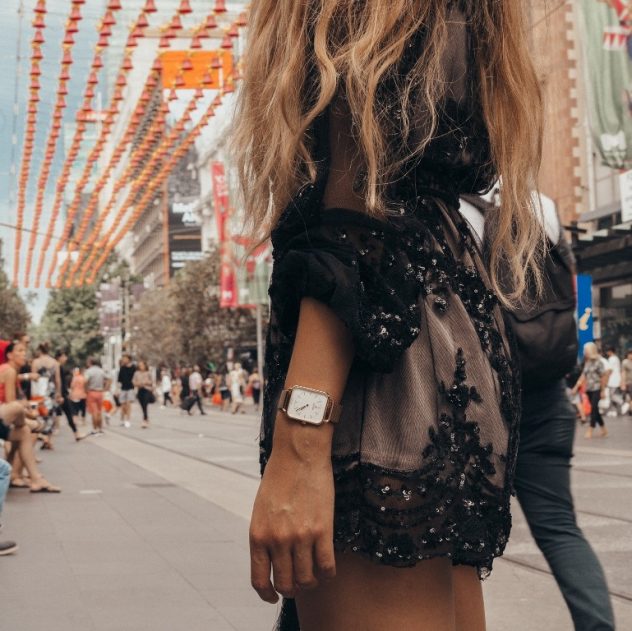 Swiss Made Quality
David Daper offers superior standards of Swiss Made quality. A crystal sapphire glass ensures the constant condition of the timepieces and the very best raw materials are used in the Swiss watch industry. All watches are assembled in an atelier in Switzerland equipped with the latest technologies for quality and water-resistance control.
Crystal sapphire
The use of this high-quality material protects the glass from scratches. Extremely hard, this material can only be scratched by diamond.
316L Stainless Steel
316L stainless steel ensures anti-allergic specifications and is extremely resistant to corrosion such as seawater. 316L stainless steel is used within the most prestigious luxury Swiss watches.
30M Water resistance
With the entire conception thought by engineers, assembling and test controls realized by watchmakers equipped with the latest techniques for quality and water resistance controls, David Daper watches are water-resistant up to 30 meters.