We talked with Damien Koch – Owner and Designer of HOF Watches some months ago.
We really like what he is doing with his brand.
With passion as his fuel, Damien is a rising star in the independent horology scene. We were fortunate enough to sit with him and talk about his brand.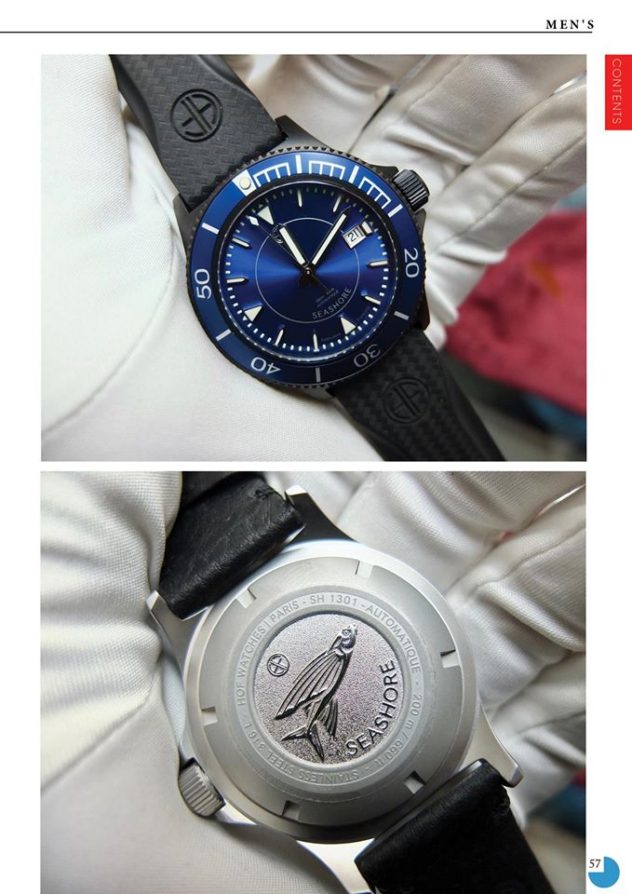 He said to us things like « It took two and a half years to achieve the SEASHORE, and when you look at it, at the first glance, you find it "simple" and efficient. »
It is quite extraordinary to note that Damien Koch, owner of HOF watches, is an independent watchmaker who works alone and who designed the watch, made the plans, managed the manufacturing of the parts, and finally assembles it all by himself.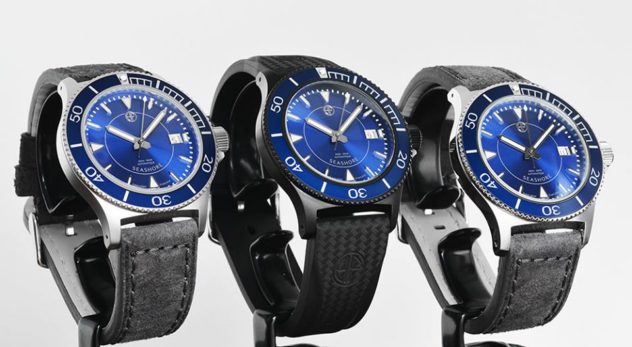 Damien loves a job well done, so he works on all the details of his pieces with flawless precision.
You know what ?… if you want to know more and read the interview we had with him just click HERE (Christmas Issue) and jump on page 50 to 57.
Best of life guys 🙂