The watch world was shaking, as yesterday Citizen announced that they where taking over Frederique Constant. It is always a touchy subject when a Swiss company is being taken over by a « foreign entity », especially when its coming from Japan. It might help that Peter and Aletta Stas, the founders of Frederique Constant, are not Swiss by birth but Dutch, and spend a long time in Asia. Their road to success been an interesting watch, where they worked themselves up from a quartz-only brand to a full blown Manufacture, earning the respect of the Swiss brands, but more importantly, that of the consumer.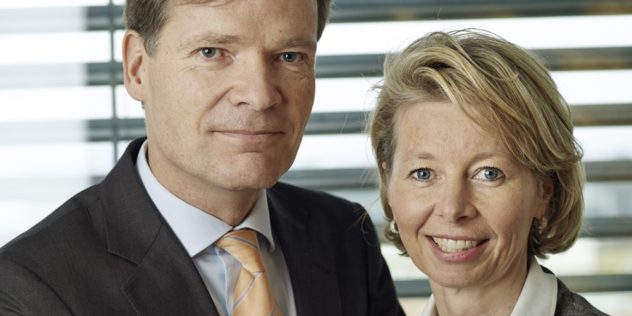 Frederique Constant has shown a stable grow in the last couple of years, mainly by keep pushing the envelope. This has resulted in a collection that has everything in it, from a Manufacture Tourbillon, to a Smart watch, all with prices that are more then competitive. So the empire has been build, but apparently Peter and Aletta's children want to pursuit other interests, and since watch companies without an clearly defined and trained heir are usually doomed, selling the company was the most logical choice.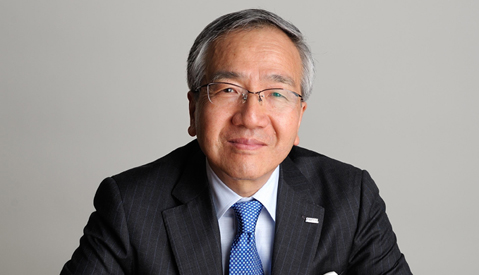 But why to Citizen? First of all; Citizen has been around the block for quite some time. Also, Citizen's brand portfolio is quite similar as that of Frederique Constant. Citizen owns next to the brand that shares their own name, Bulova at the lower price level, and Angelus at the higher price level. Frederique Constant also owns Alpina at the lower price level and Ateliers deMonaco at the higher price level. So why would this be interesting for Citizen?
Citizen owns also movement manufacture Miyota and La Joux Perret, and has therefor significant resources that include the capability to develop advanced yet affordable movements, not only mechanical, but also sophisticated quartz. They have yet to bring out a full blown smart watch, but they are without a doubt capable of developing this technology. By acquiring Frederique Constant, this technology can now be « Swiss made » and perpetuate the tradition of innovation that Peter and Aletta Stas started with Frederique Constant. Also, Frederique Constant and Alpina can benefit from Citizens extended, world-wide, dealer network, expanding the reach of both brands. The current management team of Frederique Constant will remain with the company for the next 5 years to guide the transition, but by joining forces with Citizen we know one thing; hold on to your seats, because the roller-coaster ride is about to begin!