It is a question that I have asked over the past few years to many different CEO's: Your brand recently won award X, how important is this? The answers that I got were different but usually contained the same message: they were humbled by the honor, and it did help them to distinguish themselves in a crowded marketplace.
Of course, not all awards are created equal. Some are limited to the watch industry, often organized by a magazine or a blog. It's giving the winning watch exposure to a crowd that already knew of its existence. That does not mean that they are of less importance. They often confirm the excellence of the watch, either when the title is awarded by an expert panel or the public. That can renew the interest of collectors, and maybe some of them will actually pull the trigger and buy one.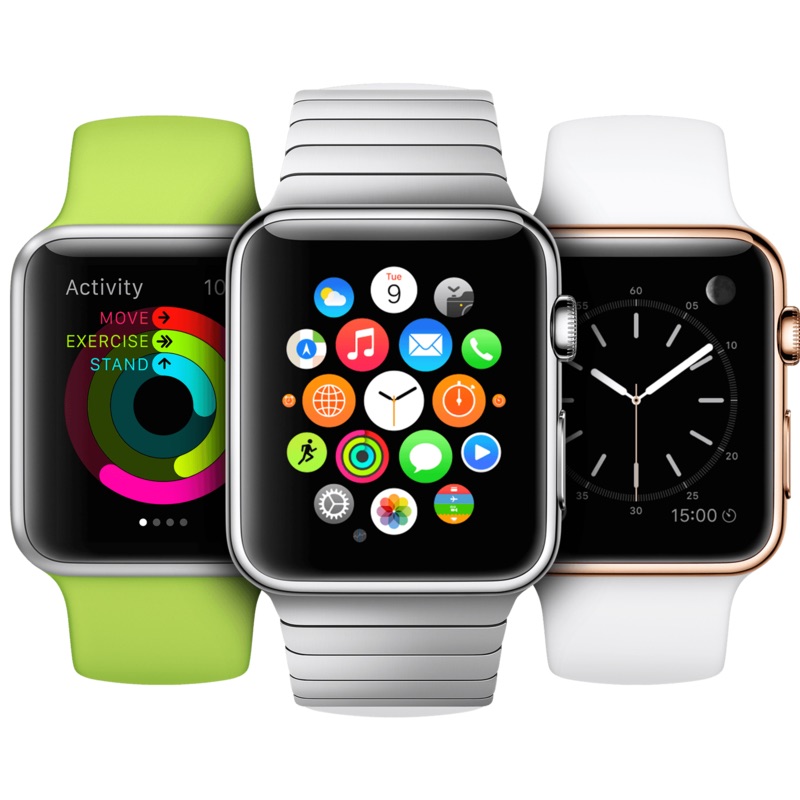 Of another category are the design awards, especially the coveted Red Dot award. In some cases, they confirm what you already know. That the Apple Watch won one is not really a surprise, that Nomos almost has ten, isn't that neither. Design awards have an interesting side-effect: it usually also creates an effect outside the world of watch connoisseurs and collectors. People that have an interest in design, but not in watches per say, are exposed to it and might buy it. This can open up a whole new customer group.
This is also interesting for many microbrands. While the industry awards usually work with a pre-selection by a jury, who either also decide the final winner, or have their readers take a pick, most design awards simply allow you to submit your own work, even the Red Dot Award. There are sometimes some charges for this, but usually, even a microbrand can cover this, and it is an excellent opportunity to boldly go where your competition hasn't gone before!