Black-Out Concept is of course best known for its modifications on Rolex, but few people know that they also sell a more affordable alternative of the same concept. These Black-Out watches share many of the same features as their pricey siblings, except of course, their price.
One of our favorites is the Barakuda. Not only because its named after one of the fiercest fish in the ocean, but also because its quite an impressive watch. Its diameter of 48mm is most certainly part of this, but perhaps an unexpected surprise is that the case of the Barakuda is actually made from ceramic. Not your everyday material, and usually not used in robust divers.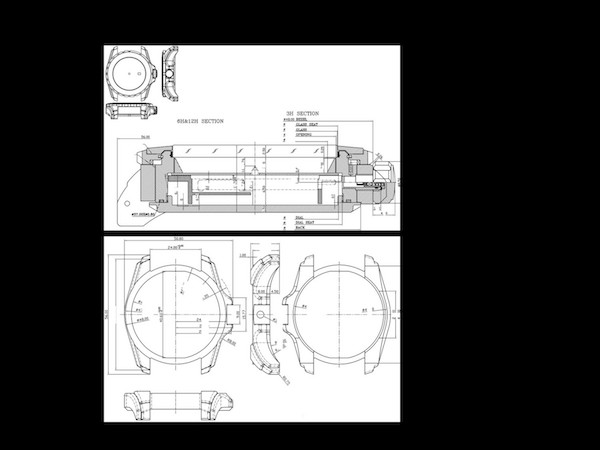 The styling of the watch is inspired by Rolex, with a dash of Breitling and a sprinkling or Richard Mille. Normally not a good thing, but on a Black-Out Concept you actually want this, because it are these « ingredients » that make the watch a Black-Out Concept in the first place. It also helps that they did not blatant copied and paste an existing design, but added some of their own swung to it.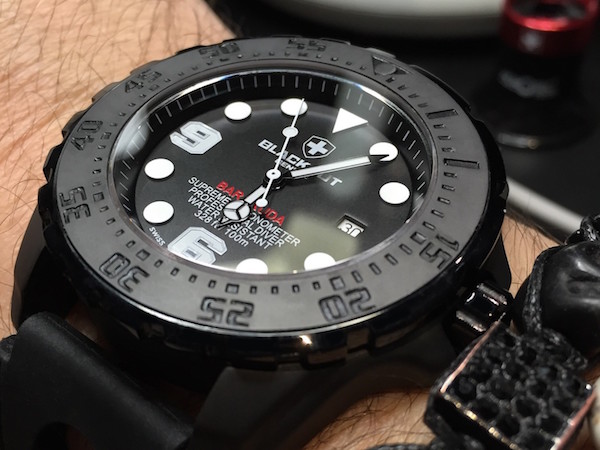 The Barakuda is powered by a quartz movement, and fitted with a sapphire crystal. Although it has the looks of a deep diver, it is actually more suited for a scuba diver, since the water resistance is about 100 meters. More then enough to actually go into the water with it, as long as you leave your cylinders with compressed air at home.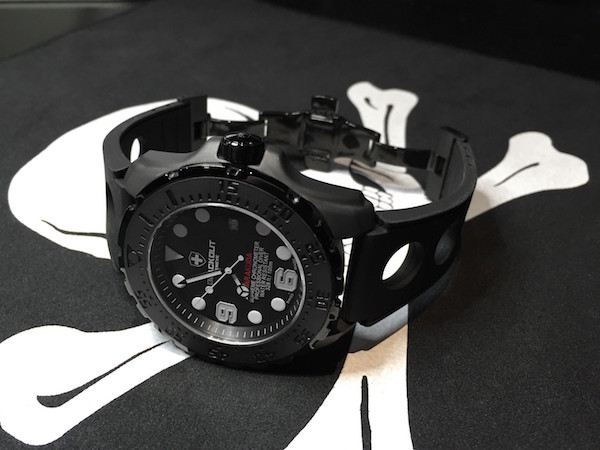 The Barakuda comes with a rubber strap with a folding clasp, as well as the so popular NATO-straps. It's price is only a fraction of what you would pay when you would go for a Rolex or Patek Philippe that has undergo the Black-Out Concept treatment. You only have to part with 450CHF to call this Barakuda you own.