We are thrilled to present to you an interesting and still quite an "exotic idea" of a festival that promotes micro brands and independent watch producers.
The International Festival of Independent Watch Manufacturers Aurochronos originated in Poland, a country in the central part of Europe. In our opinion this one has a good chance to fill a niche which really need exposure. It's a good initiative to promote uncommon and less-known watch brands.
The event will take place from September 30th to October 1st, 2017 in Łódź, Poland, at the modern venue of Expo-Łódź; the largest exhibition center situated in the heart of the city.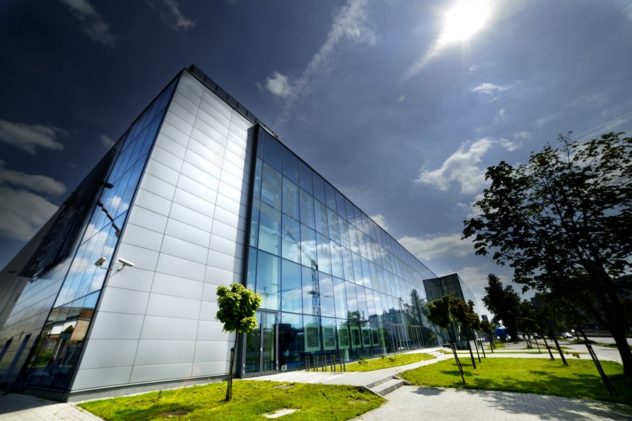 We believe that this will be a fantastic and unique experience with a chance to meet a wide group of independent watch manufacturers both from Poland and from abroad and unite the industry. It will also be a genuine opportunity to increase brands and creators visibility on the market, boost sales and build new sales channels… Because yes; Poland is not the first country that you will think of, but there is a market for microbrands.
Additionally, in partnership with sponsors and a jury of professionals, three watches which premiered in 2017 are going to be elected and the winners will be given the Aurochronos Awards during the Festival Gala. If there's no problem until then (we never know), Watchisthis will be there as a sponsor and member of the jury.
In the case that potential exhibitors have special requirements that should be addressed or additional questions that require answering, please feel free to contact the Aurochronos Festival team at : festival@aurochronos.com or visit their website for more details.
Please feel assured that the organizers will do their best to meet the individual needs of exhibitors and create an unforgettable Festival for the visitors.