Your friends probably have called you it on many occasions, maybe even your wife, or the kids…..you are a #WatchNerd. Still in denial? You wouldn't be reading this article when you weren't.  Summer is coming soon, and that means all kind of events in the summer sun. ACE jewelers just introduced the perfect cap to show your true colors.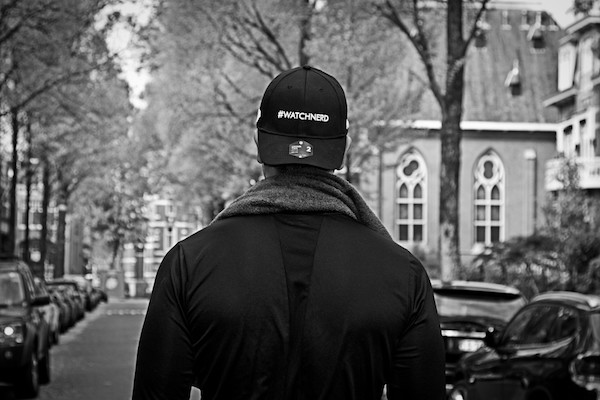 ACE jewelers say that they created the cap  « in celebration of the online communities that play a vital role in watch collecting – and the friendships that are formed through them. » As true as that may be, I suspect a serious alternative motive. Knowing the crew at ACE jewelers, male and female, older and young, they all qualify themselves as die-hard #WatchNerds, with a knowledge that extents much further than the brands they sell, and the current models they have on display. So they probably also made this cap for themselves!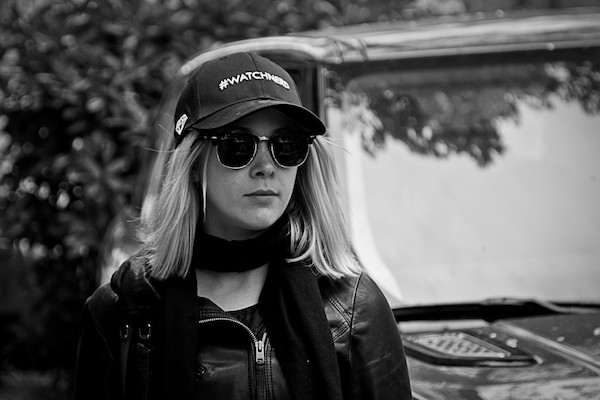 Fortunately ACE knows that #WatchNerds like a good quality product, so they had the caps  produced by State of Wow in Denmark, who made them out of fine cotton. The size of the cap can easily be adjusted by using the snapback, so it would even fit the rapid expanding group of female #WatchNerds. The inside of the cap has EX-BAND technology which ensures a comfortable and perfect fit. The cap even displays a sense of humor, embroidered on the back….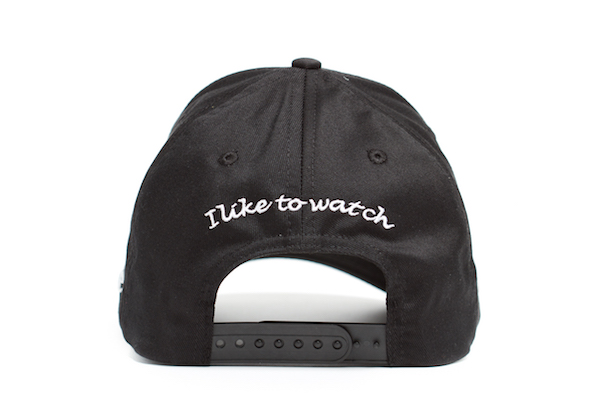 Just like your favorite watches, is also this cap a limited edition. Only 144 will be made, and since they are sold world wide, you will probably be the only one you know who actually owns one. That is of course unless you are traveling in high-density #WatchNerd crowds….. You can order you cap here or visit www.acejewelers.com