Today Apple held one of their famous press conferences. While most attention was focused on the new iPhone 7, Apple also announced the Apple Watch Series 2. Many of the predictions I made earlier actually came true! The Apple Watch Series 2 comes with GPS, and is water-resistant to 50 meters. Its packed now with a dual core, and the display can set twice as bright as the previous version. And of course it will be fitter with watchOS3, but when you have an « old » Apple watch you will get that too.
https://www.youtube.com/watch?v=p2_O6M1m6xg
Are these updates enough to let the Apple watch stand out? Regain market, or even maintain their current position? That is all to be seen, because the battle for the  smartwatch consumer is really heating up! Samsung just released the Gear S3 which was designed by renowned Swiss watchdesigner and -executive Yvan Arpa. Then there is Ticwatch flexing its muscles, and some other smaller brands launching soon as well. The market place is filling up, and the question is what will appeal to the customer?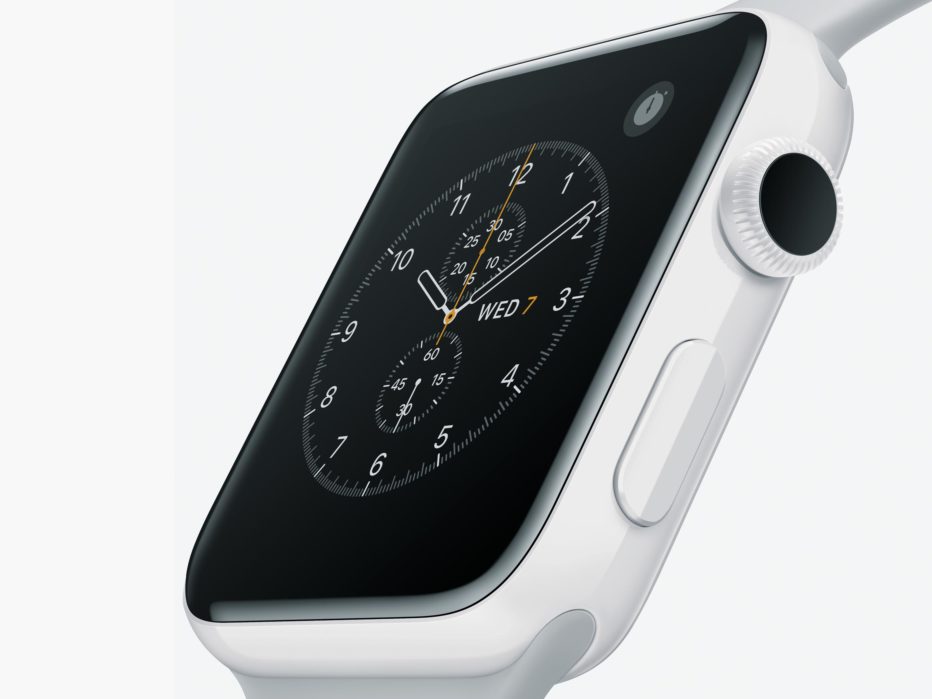 Not gold because Apple is discontinuing the gold Apple Watch. the new material for the Apple watch Series 2 is ceramic! Big mistake is that Apple apparently sees it as a girly material (which it's not) because there is only an ultra-feminine white ceramic version. Black ceramic….would have been a winner Apple!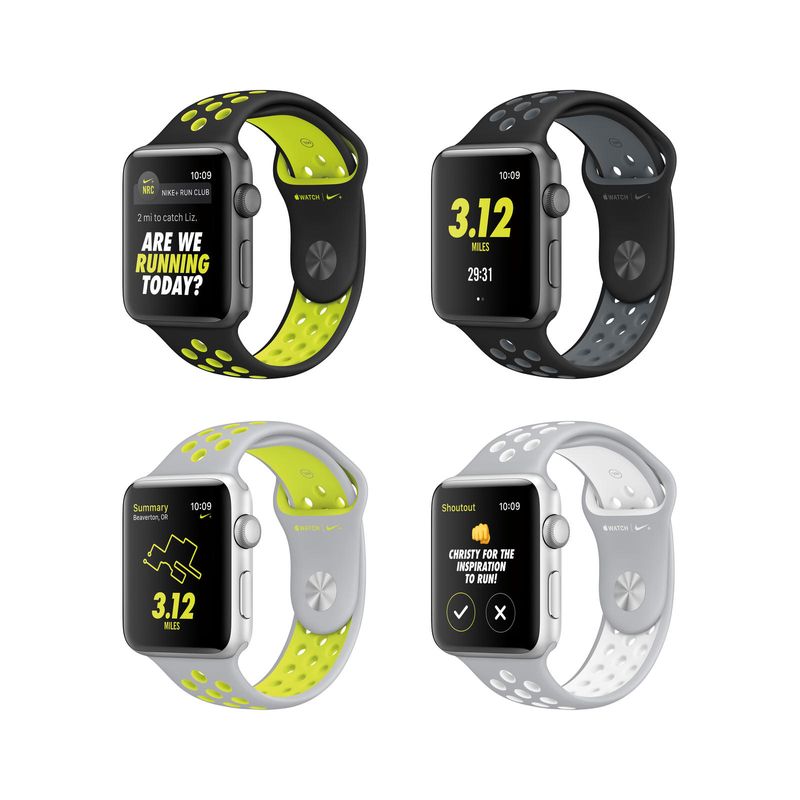 Although these updates are very nice, they merely keep the Apple watch competitive. The Series 2 does not take the Apple watch to the next level, as some other updates have done in the past for certain Apple products. Apple's competitive strength is actually a sum: it is the Apple Watch Series 2 +  its partnerships. The partnership with Hermes is renewed and you can expect new strap styles for that one, but more importantly is that Apple joined forces with Nike. This will also give you some unique watch faces, special straps and the fuel tracker app. These partnerships will give the Apple watch an edge that goes further than technology alone.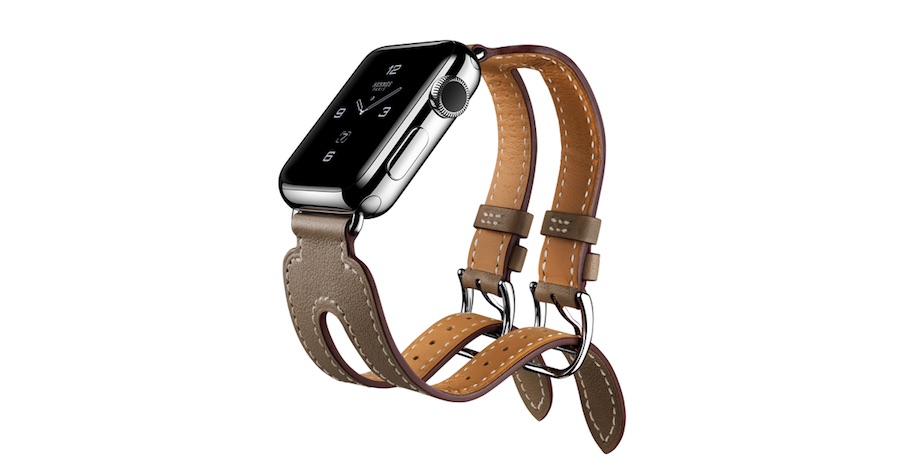 The new Apple watch also changes something else. When you bought a mechanical watch, or even a quartz watch, and the manufacture came with a new model, yours simply became a vintage. The « old » Apple watch has just became obsolete. For a year or so it might be still an interesting choice for people who want an Apples watch but don't want to spend the full amount. However, eventually the Apple watch Series 3 will be introduced. Will the original Apple watch become a vintage as well, or discarded as an obsolete toy? Since it depends so heavily on the connection with an iPhone, I fear that it will be the last one.
Pricing remains more expensive than most of its competitors, yet not ridiculously so. The aluminum model of the Series 2 will set you back Us$369,- and you can get yours on September 16. The Apple Watch Nike+ will cost the same, but you need to be patient until late October. Of the stainless steel model, or the ceramic model, no prices have been released yet. The « old » Apple Watch Series 1 will stick around, with a new dual-core processor, for Us$269,-.
More information on the Apple Watch Series 2 can be found here