The Apple watch is in trouble. Not that it is a bad product, but apparently it simply doesn't sell in the volumes that Apple was hoping for, or perhaps has gotten used to. The competition is fierce, and many are undercutting Apple's prices, like the Ticwatch 2 for example, while offering comparable or even better functions, leaving Apple in the dust.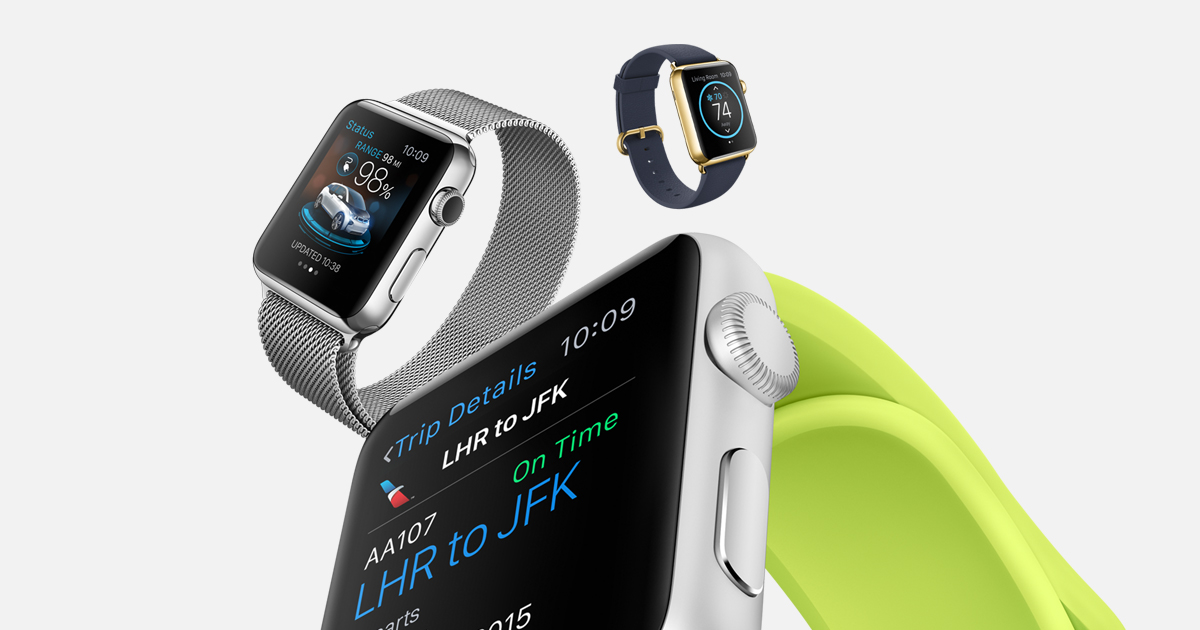 There are strong rumors that Apple will announce the Apple Watch II on September 7th, when they have scheduled another special event, which will be streamed world wide, and Apple is known to seize these opportunities to launch new products….like the Apple Watch 2. Of course it is very unlikely that Apple will wipe the slate clean. The design by Marc Newson is still very good, although the rest of the industry is catching up to that as well. So what do can we expect from the Apple Watch II?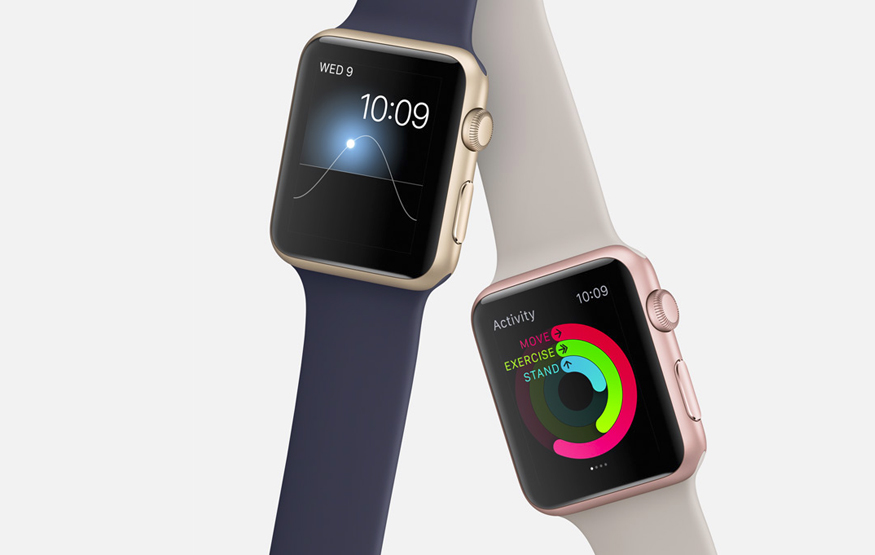 New software! How original! WatchOS 3 will unlock new interactions on how to deal with text messages and other alerts, it promises faster connectivity, and comes with a new meditation app called Breathe. This will give you a five minute breathing exercise for when you are on the go, and can use some stress revealing. Rumor goes that it was developed for Apple management, to calm down after each time they saw the sales figures of the current watch.
So what will be really new on the Apple Watch 2? It will probably fitted with a GPS. Right now you still need to take your iPhone with you when you go running and want to track your route, and where are you comfortably put that? This way you can enjoy your run with only your Apple Watch around the wrist and still track your route and performance. Talking about performance, Apple might also increase the water resistance of the Apple Watch, allowing it to be actually safely used in the water.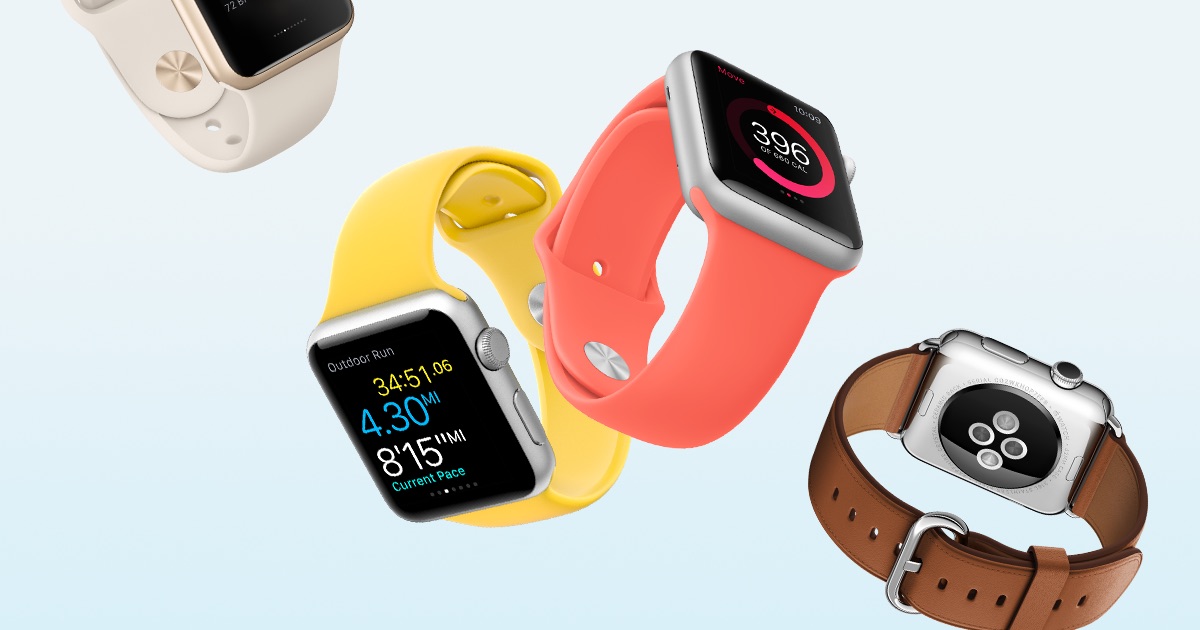 It will be interesting to see if they also going to introduce a less expensive version of the Apple Watch 2, as they have previously done with the iPhone 5C, when they introduced the iPhone 6. When they do this, for me it will be a clear indication that they are loosing their touch, at least when it comes to watches. A less expensive version of the Apple Watch will most likely be made of different materials, or have less functions. But the competition is already offering watches with the same or even more functionalities as the current Apple Watch at roughly half the price. Offering half an Apple Watch 2 isn't going to convince many people in my opinion, and won't drive much sales either.
It is still unclear if Apple will fix another major drawback of the Apple Watch, especially in terms of increasing the sales volume….you can only connect with your iPhone. I know that this is Apple's thing, but it means that you first need to sell somebody an iPhone before he/she can even be considered as a potential customer for an Apple Watch. When you can also connect to the Apple Watch with your Android phone a whole new world of customers awaits to be conquered!
September 7th is around the corner so then we will know more! And for those of you who are thinking of buying an Apple Watch, I would hold off, because if they indeed introduce the Apple Watch 2, it will probably be in stores before the Holiday season. And for the record, all images used in this article are of course of the current Apple Watch!