With the SIHH 2017 in full swing, many watch enthusiasts follow the news just to see what kind of new masterpieces will hit the market. For many this will be especially a visual spectacle, because even after vigorous saving, many of the new watches are still out of reach. But between all these expensive watches there was all of a sudden one that was not only affordable but even dips below the 1.000 euro (on a leather strap): the Baume et Mercier Classima.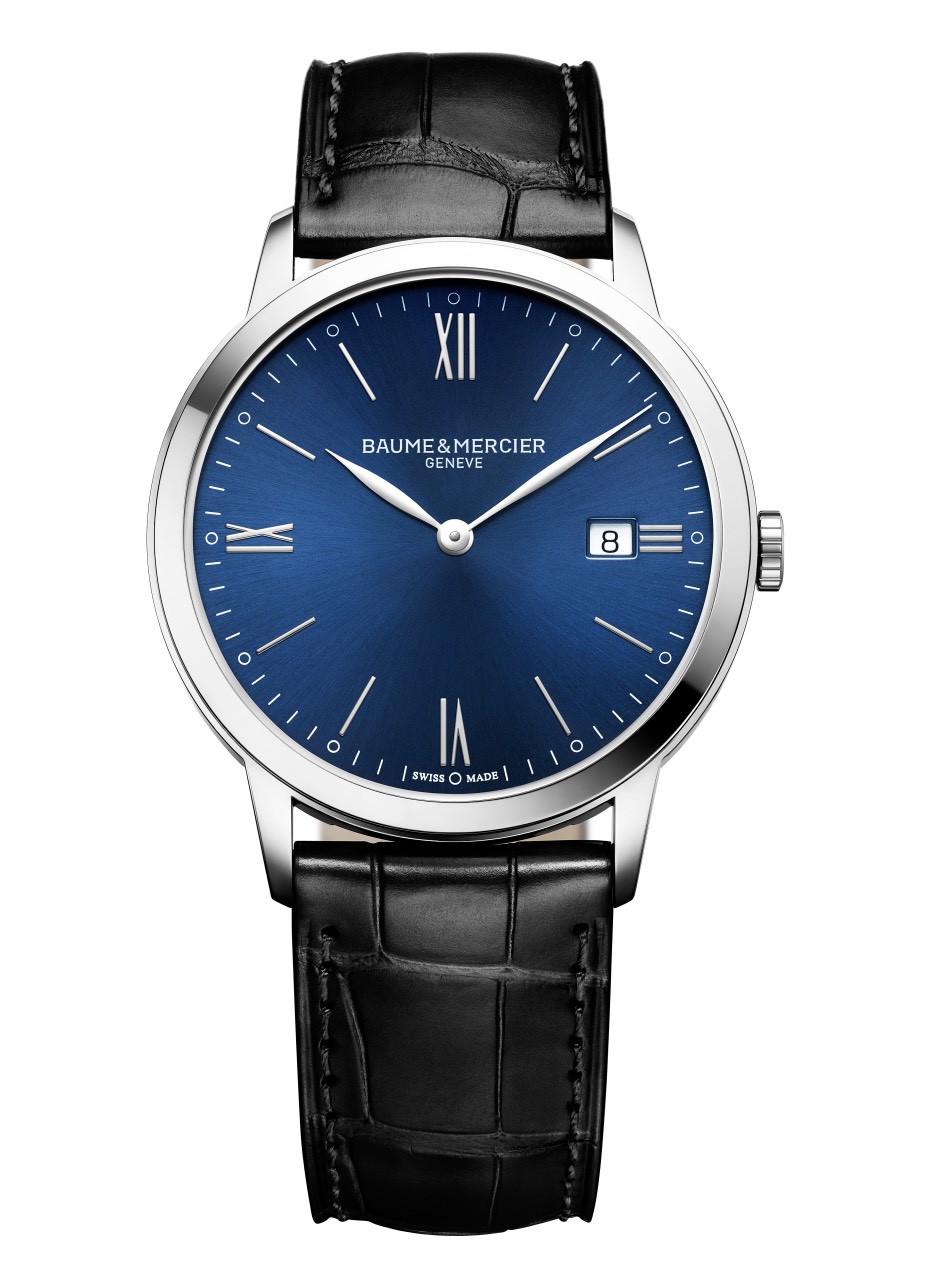 For long the Classima has always been Baume et Mercier's backbone. An elegant watch made for everyday use, perfect for any event. That has not changed with the new Classima, which Baume et Mercier offers in three different diameters: 40mm, 36.5mm, and 31mm. This makes the watch suitable for both men and women, and since all three sizes look alike, it even allows for something that was quite en vogue in the past: partner watches. Here both people in a relationship have the same watch, perhaps only in a different size.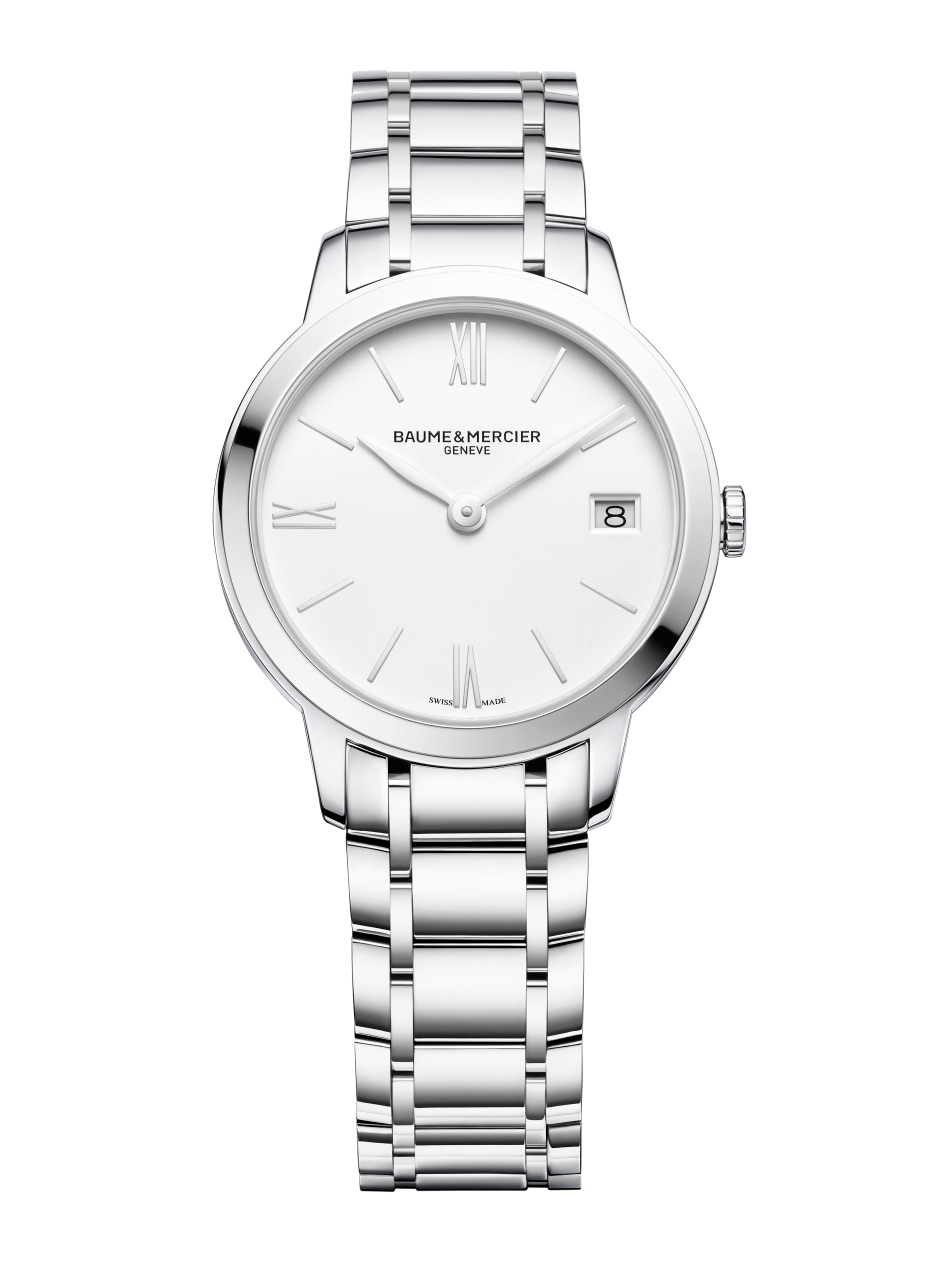 The Classima is not what you would call an eye catcher. No bold colors, thick cases or impressive complications that draw the attention of people. The owner of the watch will be treated daily on good, solid, honest craftsmanship. They know that the watch is a solid choice today and that it will remain a solid choice probably for the rest of their lifetime. In that matter, it is not even a problem that this watch is powered by a quartz movement, not only does it lack a seconds hand to remember you of this fact, but more so it means that you can wear this watch without a care. One word of advice, when you purchase the new Classima make sure you check out the version with the bracelet before you settle for a model since it is above the usual standard at this price level.
More information on the website of Baume et Mercier.
Save