What if you buy a watch that not the brand designed, but you? Memomem comes with a very interesting concept on Kickstarter where you can basically design your own watch!
Of course there are a few boundaries, but Memomem allows for an enormous amount of options thanks to the clever use of color. For the case, you can select either steel, black PVD, rose gold PVD or yellow gold PVD. The crown? The same options. The little rubber ring that decorated the crown? 12 color options, same for the bezel ring. Actually, there are in total 15 different aspects about the watch that you can customize. That means that you can make 17.118.646.272.000.000 different Memomem watches, before you make one that is exactly like another one. And this is only the customization of the parts, but Memomem goes even further….You want your favorite quote on the dial? Done! Your name cut out on the side of the watch? No problem. This is an example of mass customization at its finest!
I hear you ask yourself, which quartz movement do they use? Well, quite surprisingly they don't use any. In fact the Memomem is powered by a Swiss made automatic, and even skeletonized movement. In fact, the watch even carries the « Swiss Made » label. In their campaign Memomem even goes into detail what that means:
Movement manufactured in Switzerland
Watch assembly and final control in Switzerland
60% of the cost of the materials use sourced from Switzerland
In reality this probably means that only the movement is Swiss, and that the rest of the parts are made in the far east. And no, that is not a bad thing! It is what many very established Swiss brands do, and although Chinese watches have a bad reputation, they are very good at making high quality watch parts at an affordable price.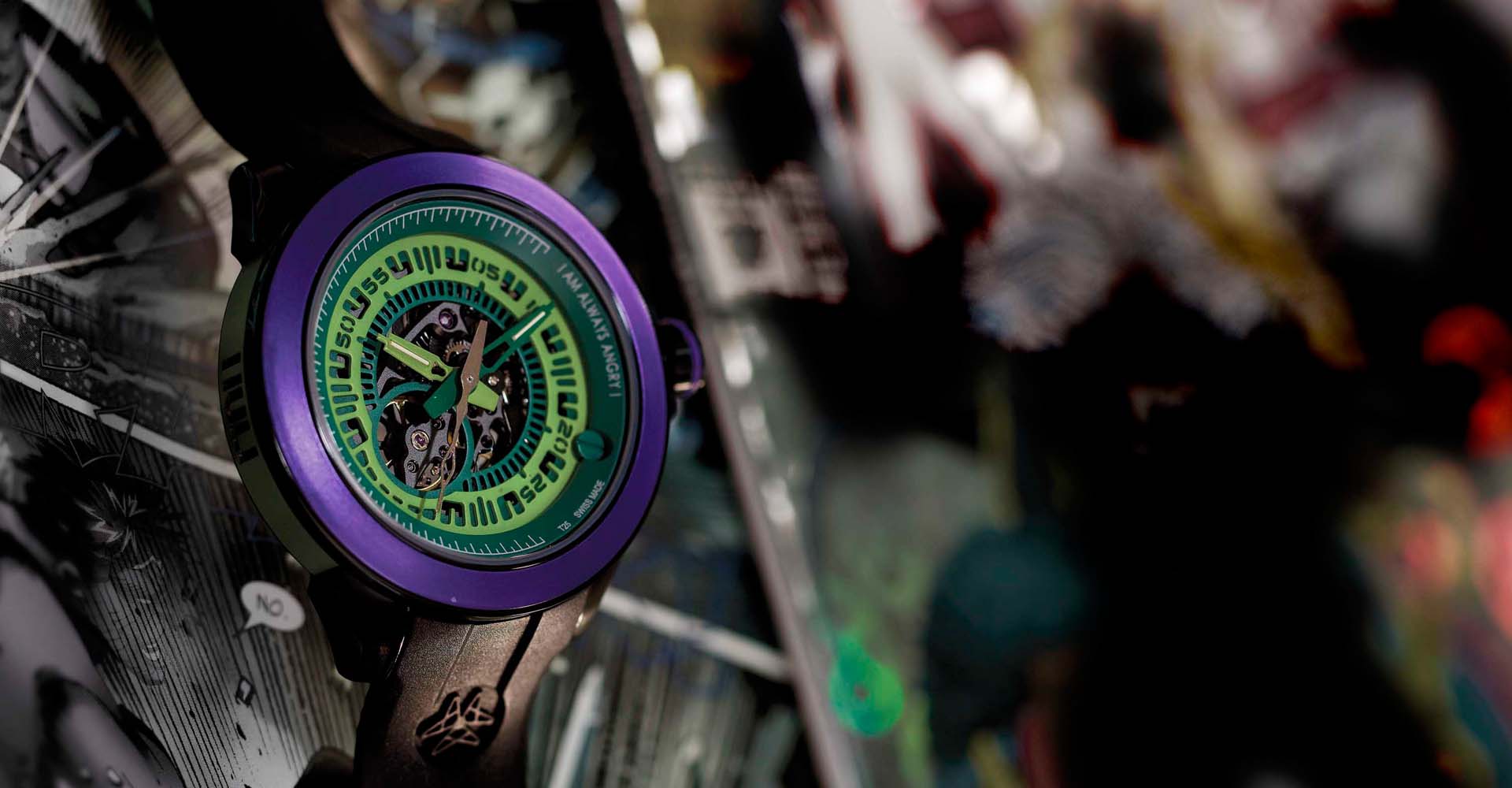 This becomes especially clear when you see that Memomem offers this watch on Kickstarter for under US$500,-. Needless to say that no other brand will offer you this many, and such advanced, customization options at this price level. Add to that the skeletonized automatic movement, and the « Swiss Made » appeal, and you have a very competitive offer on the table.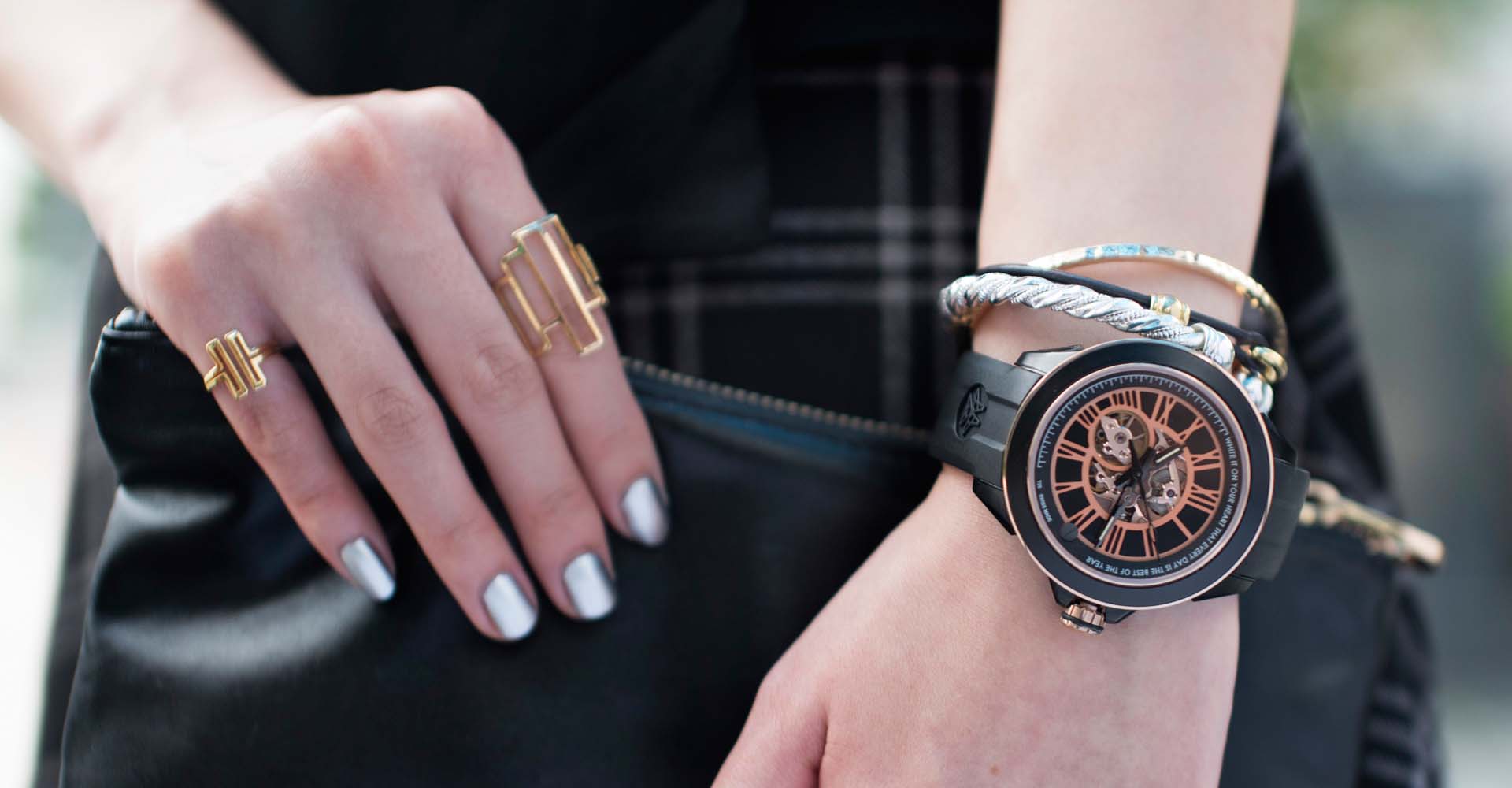 But then there is the problem that not everybody has a feel for colors like Paul Smith, and with trillions of options that could be a problem. That is why Memomem offers a very nice configurator to play with, but also offers some pre-made examples for inspiration, or simply to copy and make them your own with your name and motto. For Memomen it apparently does not make a difference how crazy (or not) you make your watch, and that is perhaps the most extraordinary part of this watch.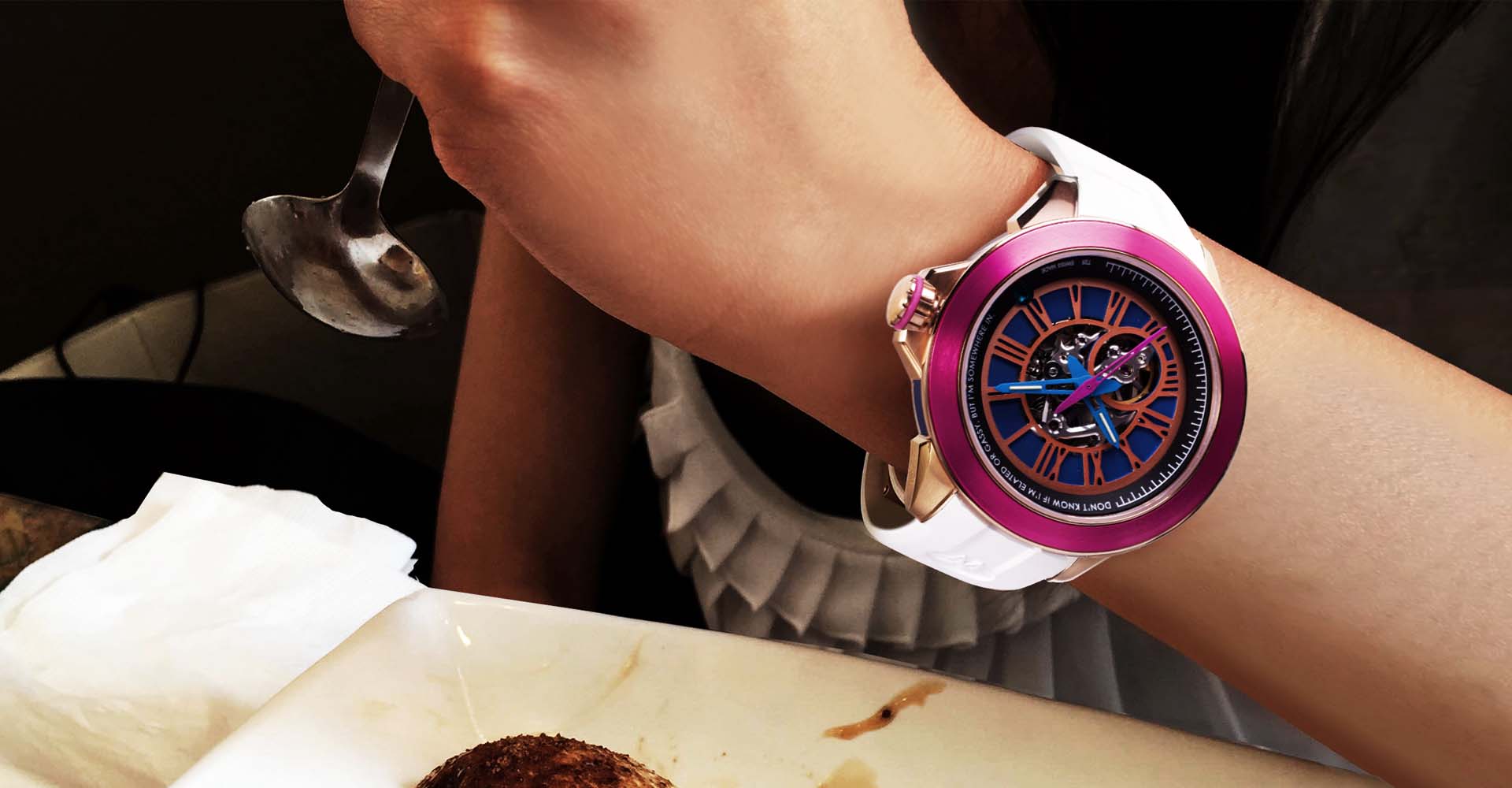 Customization is one of the highest tiers of luxury, and has long been a privilege for the rich and famous. But now, thanks to advancement in technology Memomem has been able to bring that down to a very affordable level. And that is truly a great accomplishment!
More info on Memomem can be found here or on Kickstarter