The Salvatore Ferragamo name is legendary in the world of fashion. The fashion label, based in Florence, Italy, has become the definition of style and elegance but also originality and quality.
It seems that now Ferragamo is going to make the link between their fabulous past and the new technology that we have today.  They do this with a new version of the iconic F-80 watch, that has been initially introduced to celebrate Ferragamo's 80th anniversary; the new F-80 Motion.
One more brand that understands that Smart can be easy, useful and analogical! And yes, fortunately there is more and more brands that enter in this new market because they know that these Smart watches can be useful for a daily lives by giving us the essential information so many people crave these days.
This one features a perpetual calendar, an alarm, and of course a highly precise watch, more precise than any Chronometer as it's synced with the atomic clock of the smartphone to which it is regularly connected. Moreover, this piece measures your steps, makes a difference between running and walking, tracks your sleep, the different phases of sleep. Also, and that's pretty cool, when you land in another time zone it just changes precisely to the local time when once connected to the smartphone after landing… You don't even need to pull out a crown and break your fingernails to do it.
To enable all these functions the watch is driven by a special Swiss Made MOMT285-1 movement.
Sure you need a smartphone and download the MMT 365® App which is already available for iOS and Android devices to "control" the watch, but you can see all your activities after a simple synchronization.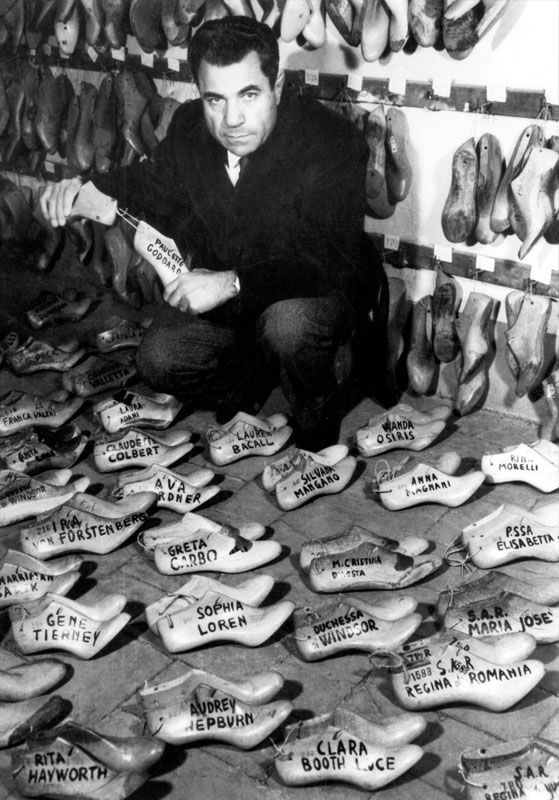 The overall style of this smart timepiece remains the same than the regular F-80, with a 44 mm case, six decorative screws on the bezel and a well decorated dial which proudly bears the name of Ferragamo written in red at 12. The unique textured dial includes a sub-dial at 6 o'clock that gives you the possibility to read the date but also to follow your day activity.
The case is perfectly coordinated with a strap in crocodile print calfskin combined with caoutchouc, making this piece the perfect style accessory. A sophisticated design that celebrate the classic elegance for which the Ferragamo name has become so famous.
It is also the styling that sets the F-80 Motion apart from that other watches that uses the same movement; the Frederique Constant Horological Smartwatch and the Movado Motion. Is it terrible that so many brands start to use the same « smart » movement? No, because many of them already did that with quartz and mechanical movements, it now only becomes more visible due to the additional functions the watch offers. But as styling is far apart and prices stay close together, they will probably be able to co-exist for a decent period of time. Ferragamo is by the way the most expensive of the trio, offering the F-80 Motion at $1395. This premium is of course based on the fashion heritage of the brand.
As Innovation Evangelist and watch expert Roderich Hess said : « Stop saying that Smart watches are just a fashion, a trend. They will replace over time classic quartz watches as they offer much more functions, comfort, precision, useful functionality, precision and much more than usual quartz watches of today do. I maintain my forecast from end of 2014 that the worldwide watch production will see 500 Million Smartwatches in the year 2020! And here with Ferragamo we will see even some with style! As we all know fashion gets often out of style, but style never out of fashion! »

Technical details
Case
Ø 44 mm – steel and blue IP with six contrasting colour screw decorations on the top ring (also exists in a full black version)
Water resistance: 100 m / 10 ATM
Movement
MOMT285-1 connected with iPhone and Android applications
Swiss Made
The battery life is over two years.
Dial
Dual level blue with the name of the collection
Strap
Blue alligator print calfskin combined with blue caoutchouc – deployant buckle